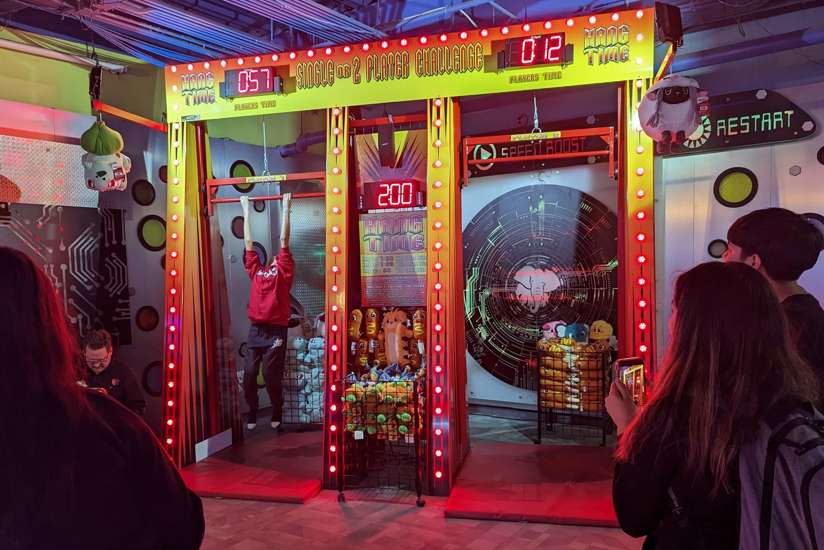 Hang Time
Are you ready for a challenge? Test your strength and endurance as you attempt to hang on as long as possible! The longer you hang the larger the prize!
45 Seconds wins a small prize.
75 Seconds wins a medium prize.
105 Seconds wins a large prize.
135 seconds wins the grand prize!
Age Group
Little Ones
Bigger Kids
Tweens
Teens
Grown Ups
Thrill Level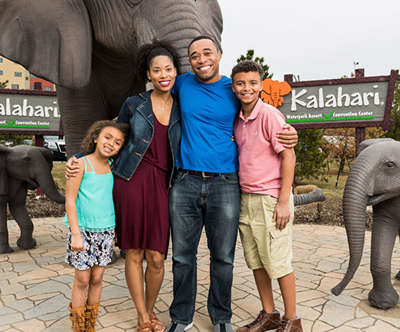 Email Deals
Sign up for our newsletter and be in the know for all our great deals! 
Newsletter Signup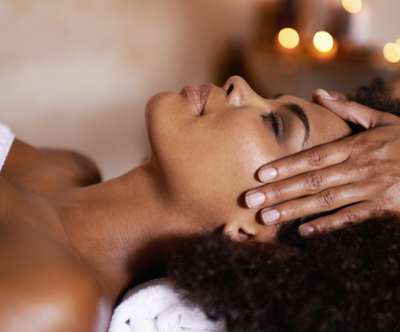 Spa Kalahari & Salon
Beyond Relaxation. A family vacation should have something special for every member of your family. 
Spa Services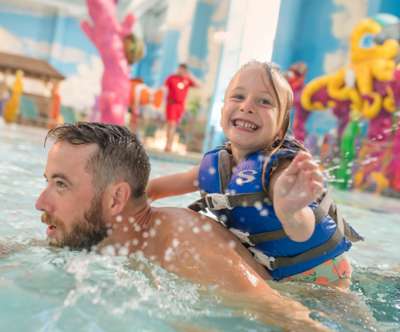 Specials
Book early, stay longer, save more. When you're ready to book, we've got the offers.
Special Offers