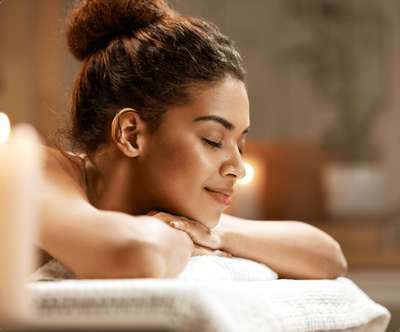 Candle Massage
50 min
$145 Weekday / $155 Weekends
This aromatic candle massage is crafted with a blend of skin-friendly waxes and oils formulated to melt at a low, skin-safe temperature. Relieve muscle tension and reduce stress and fatigue as a warmed candle melts to oils which are then poured over your body and massaged into the skin for a relaxing treatment that leaves your skin smooth and irresistibly scented.
After your massage, you will receive your candle so you can continue your spa experience at home!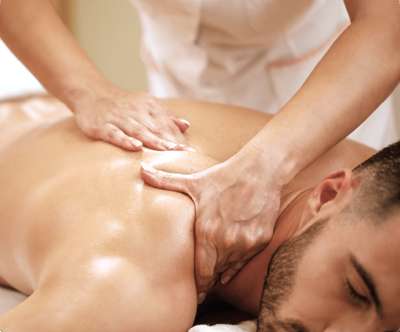 Coconut Yuzu Massage & Body Treatment
80 min
$170 Weekday / $180 Weekends
End your summer perfectly with a coconut scrub to gently exfoliate and help reverse signs of sun-damaged skin. This treatment is finished with a full body massage using Yuzu body oil to calm your mind and rehydrate your skin.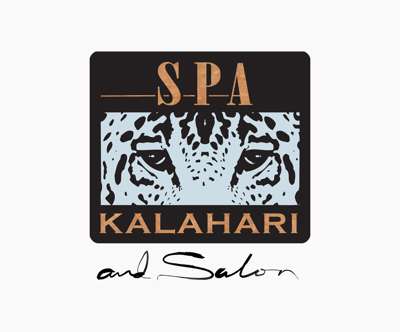 Enhancement Upgrade
Add on an Eyebrow Wax for half off to any 50-minute Personalized Facial service.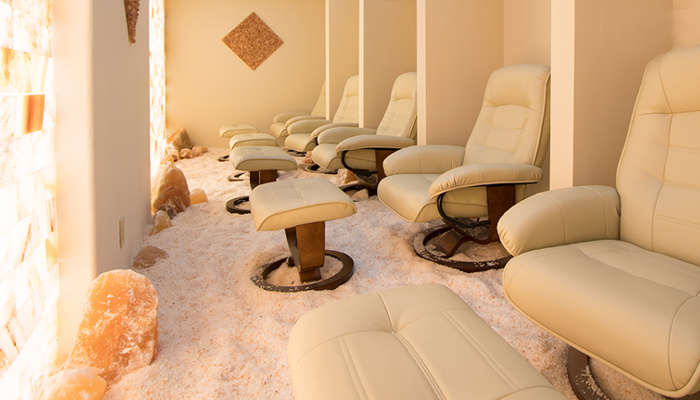 Relaxing Therapy Services
Salt therapy, or halotherapy, uses a halogenerator to vaporize pure salt into the air so it can be breathed deep into the lungs. Our salt therapy room contains pure organic Himalayan salt and a high-quality halogenerator to turn that pure salt into the salt vapor that provides so many health benefits to our guests.
Learn More