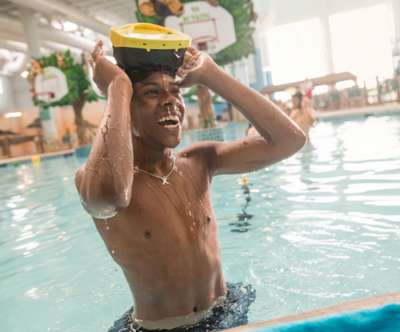 Underwater VR
Explore the majestic ocean and all the beautiful creatures it homes or 3-2-1-BLAST OFF into space and navigate through all the galaxies!
Experience DiVR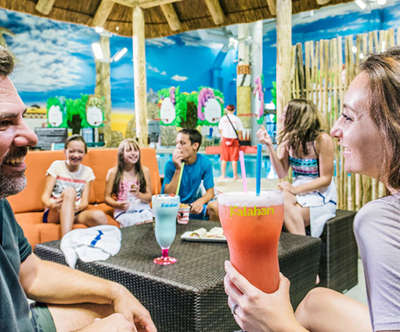 Cabana Rentals
Explore the relaxation possibilities of what a cabana or bungalow can bring through great cabana/bungalow packages. 
Reserve a Cabana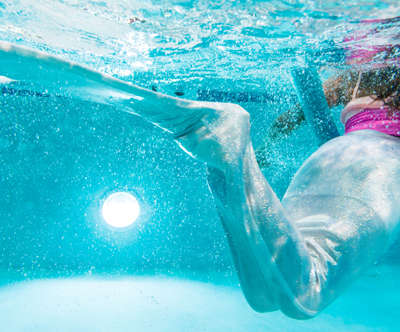 Waterpark Experiences
Want to become a mermaid? We have amazing trainers to help you turn fantasy into reality!
Waterpark Lessons