Get Your Day Passes
Purchase day admission passes for family vacation water slide fun at Kalahari Resort and Conventions Indoor and Outdoor Waterparks. Buy tickets for family getaway activities today!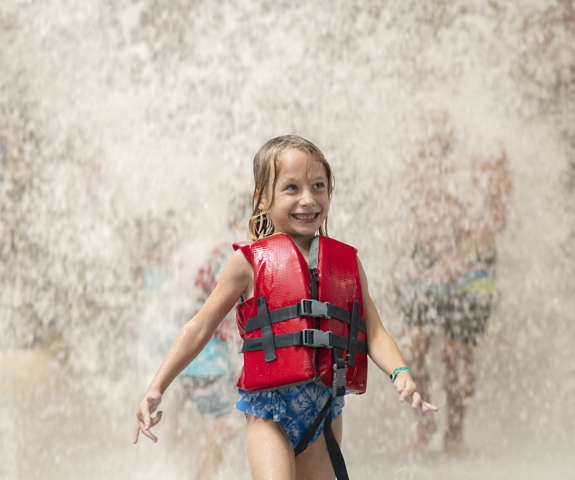 Waterpark Day Passes
Not staying at the resort, but still want to play? You're in luck. We offer LIMITED day passes that grant admission to the Indoor Waterpark.
See Day Passes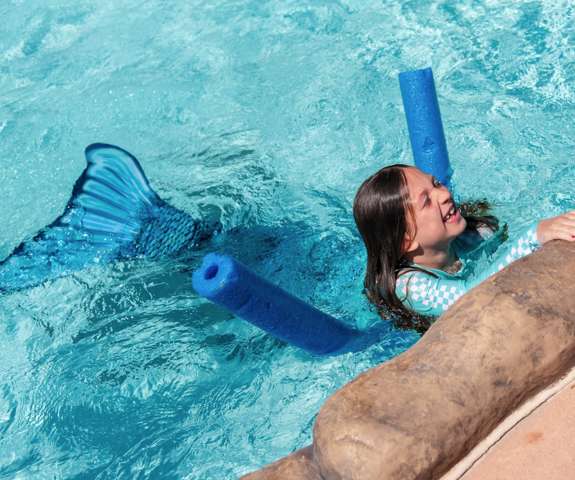 Experience Passes
Add-on the Mermaid Lessons or Shark Attack Lessons to your Waterpark Visit!
Learn More