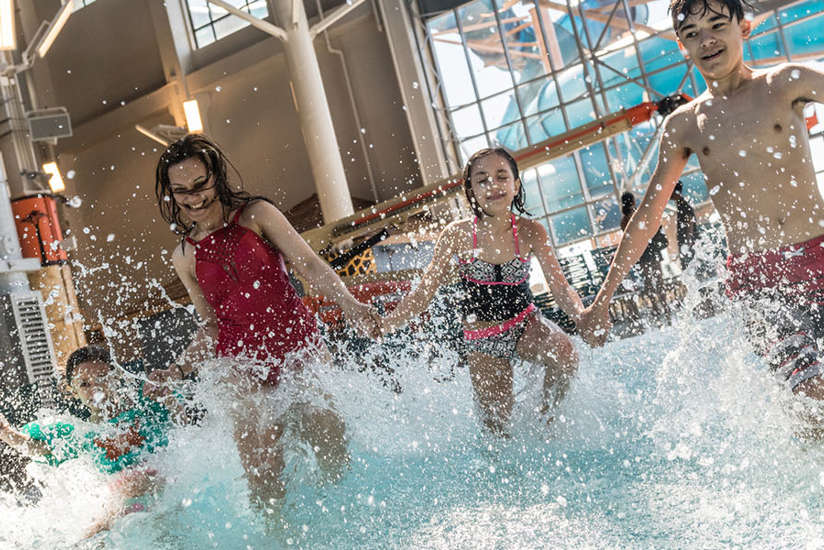 More Time For More Fun
WHATS INCLUDED
Arrive for your stay in style!
You will receive a guaranteed 2:00 PM early check-in at a special VIP check-in area, 12:00 PM late checkout, and a delicious treat!
PRICING
Rates start at $169.99+. Prices vary based on room type and availability. 
HOW TO ORDER
Purchase at the time of making your reservation! Quantities are limited and subject to availability!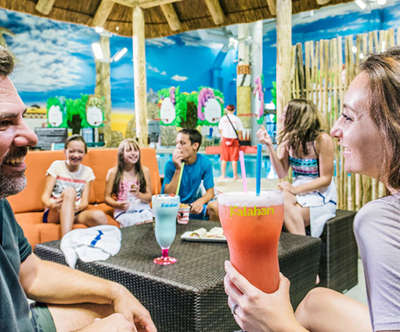 Cabana Rentals
Explore the relaxation possibilities of what a cabana or bungalow can bring through great cabana/bungalow packages. 
Reserve a Cabana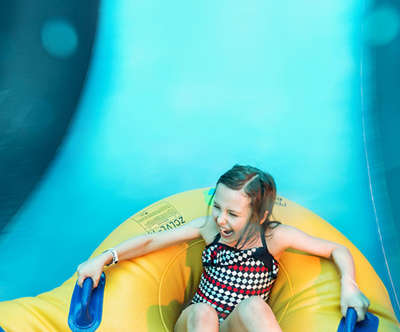 Deals
Make the very most of your Kalahari Adventure. We've got great rates on select dates, ways to surprise the kids and even meal deals.
Special Offers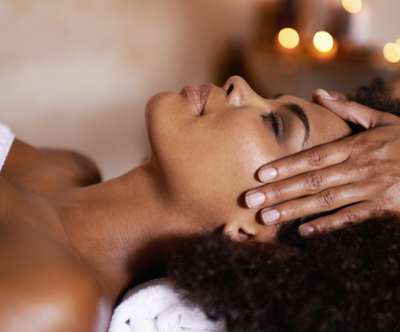 Spa Kalahari & Salon
Beyond Relaxation. A family vacation should have something special for every member of your family. 
Spa Services