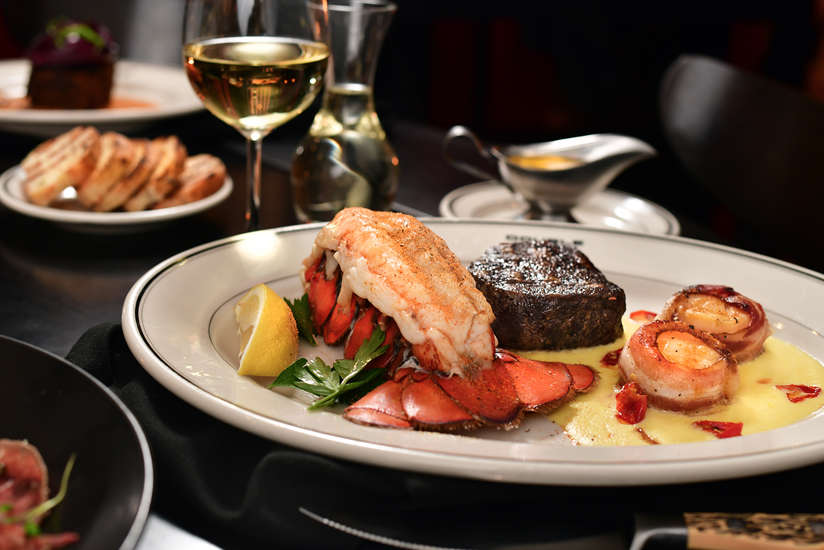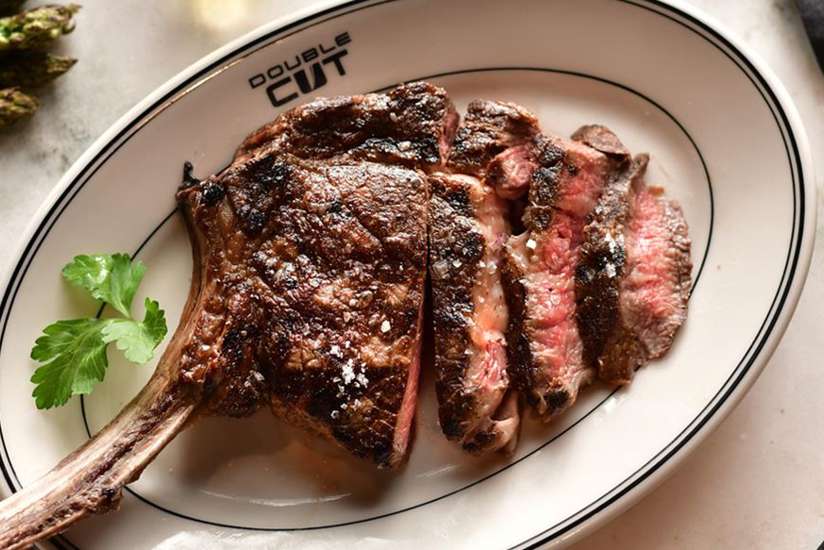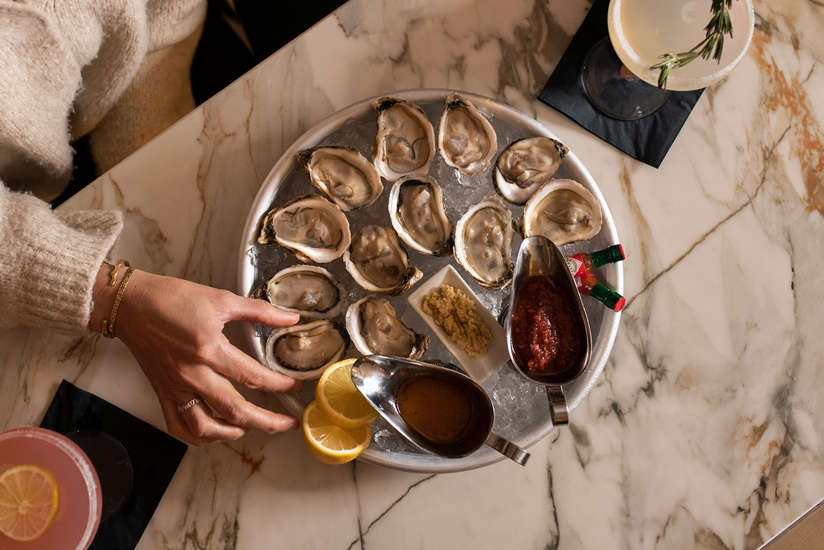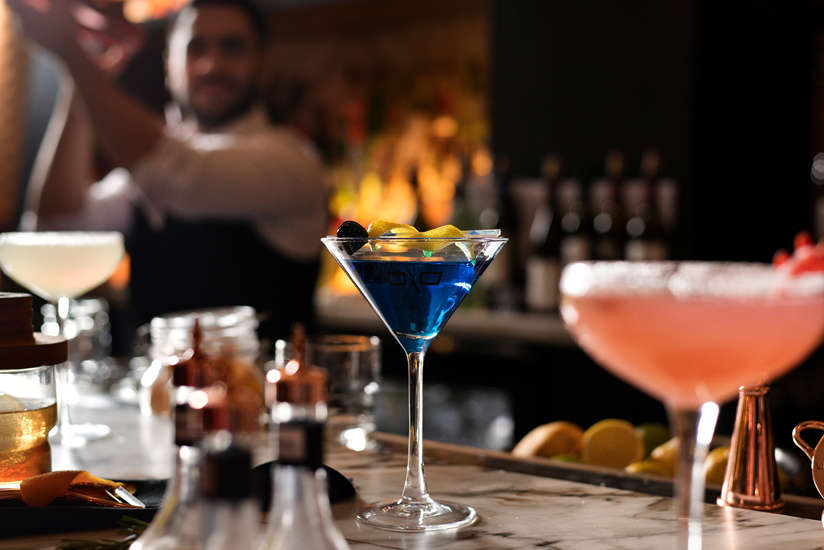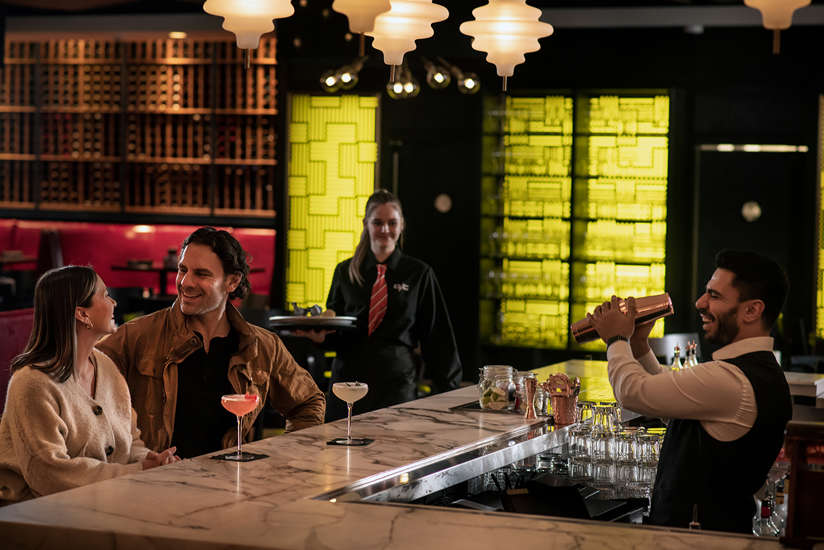 Double Cut Steak House
A Signature Dining Experience. Named for a larger cut of meat, Double Cut is a contemporary steak house. The menu departs from a classic steakhouse without chasing away traditionalists. Menu items will range from classic steaks and seafood to more exploratory seasonal menu items.
Looking for group dining?
A spectacular venue. Chef-prepared cuisine. World-class service. Expect it all when you host your private dining or group event at Double Cut Steak House.
Submit an RFP
Live Performance Schedule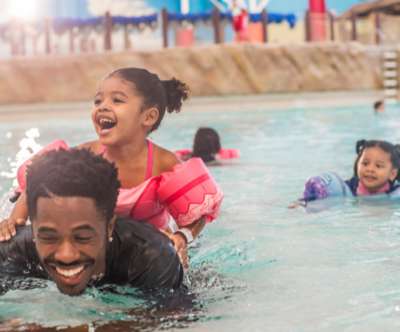 Email Deals
Sign up for our newsletter and be in the know for all our great deals! 
Newsletter Signup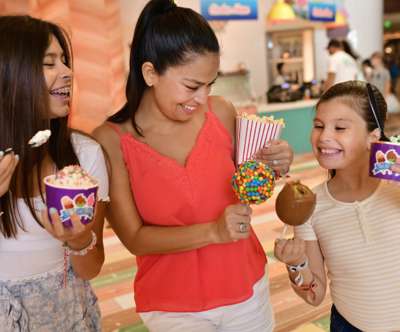 The Last Bite
The sweetest Finale. The Last Bite at Kalahari Resort specializes in indulgence! 
The Last Bite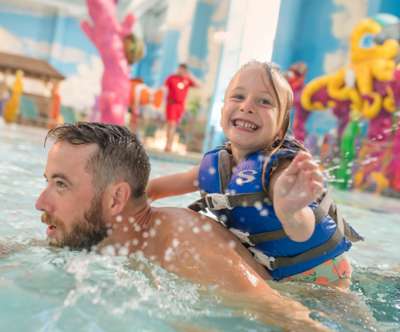 Specials
Make the very most of your Kalahari Adventure. We've got great rates on select dates, ways to surprise the kids and even meal deals.
Special Offers