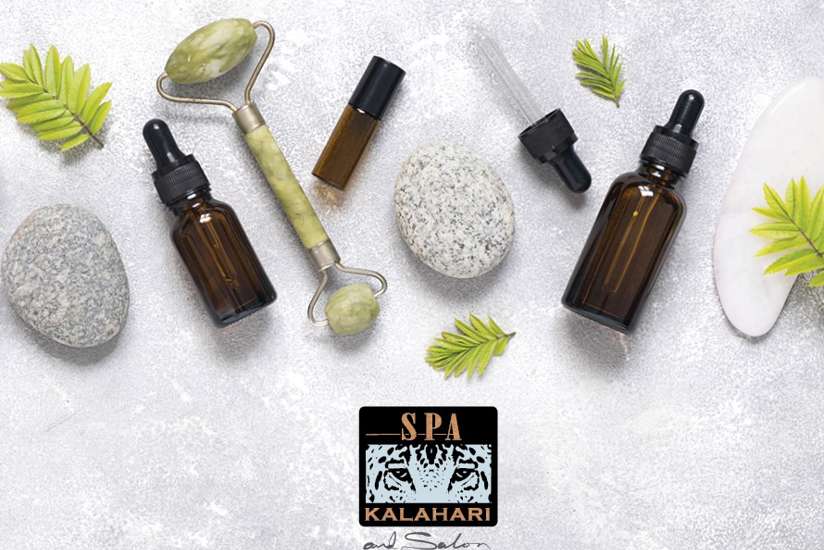 Total Relaxation Spa Package
Allow this full-body package to melt away your tension while you immerse yourself in the full-spectrum perks of our wide array of CBD products!
Package Includes: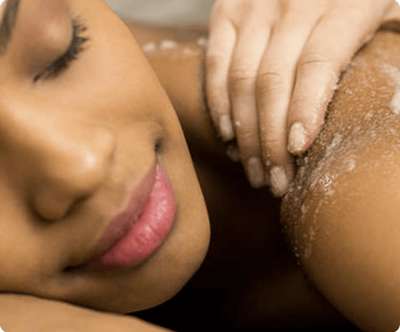 Relaxation Massage (50min)
Enjoy the stress-relieving and deep pain-reducing benefits of CBD oils and creams during a massage. A cooling CBD pain cream will provide relief to a specific area of tension.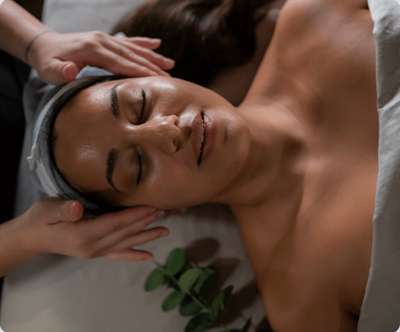 Personalized Facial (50min)
Satisfy your skin with a full-spectrum HiBIO hemp facial to deliver the most transformative results. Loaded with benefits like a reduction in redness, breakouts, and free radical damage, this CBD facial will lessen signs of aging, giving you a more youthful, smoother complexion.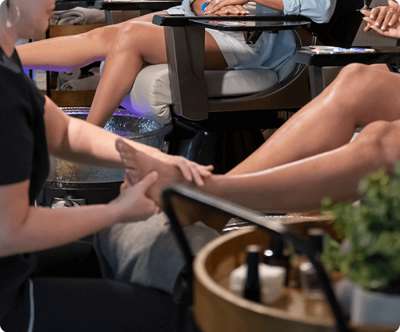 Pedicure (50min)
Pamper your tired, overworked feet in a pedicure featuring a CBD bath soak and high-quality CBD products to relieve stress while rehydrating soothing aching feet.