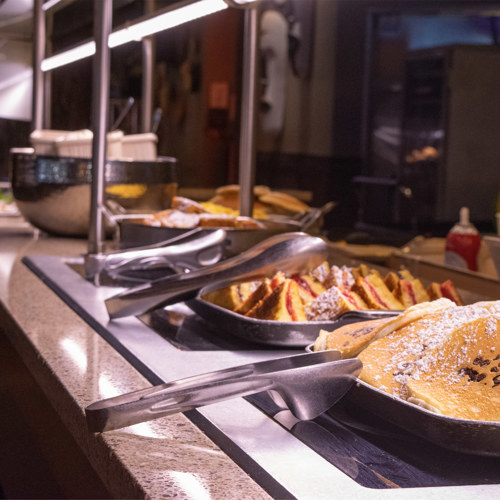 Start Your Day with Delicious
Add breakfast vouchers to your stay and start your day with delicious. 
INCLUDED: Individually purchased adult or children (ages 4-12) vouchers for one Breakfast Entree supplied at check-in.
Vouchers are priced per person, per day. Can be redeemed at our Great Karoo Breakfast Buffet when available.