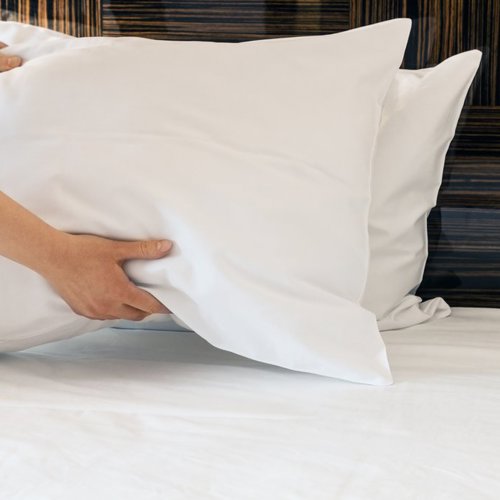 Sweet Dreams Kalahari Pillow (Set of 2)
Did you love the Kalahari Resorts in room Pillows? If so, you can have your very own!
Our Sweet Dreams Pillow has a 230 count thread, 100% cotton and fits a Standard Pillow Case.
Comfortable gel fiber fill, hyper-allergenic. Sold as sets of 2.
Easy to clean, just machine wash and dry.