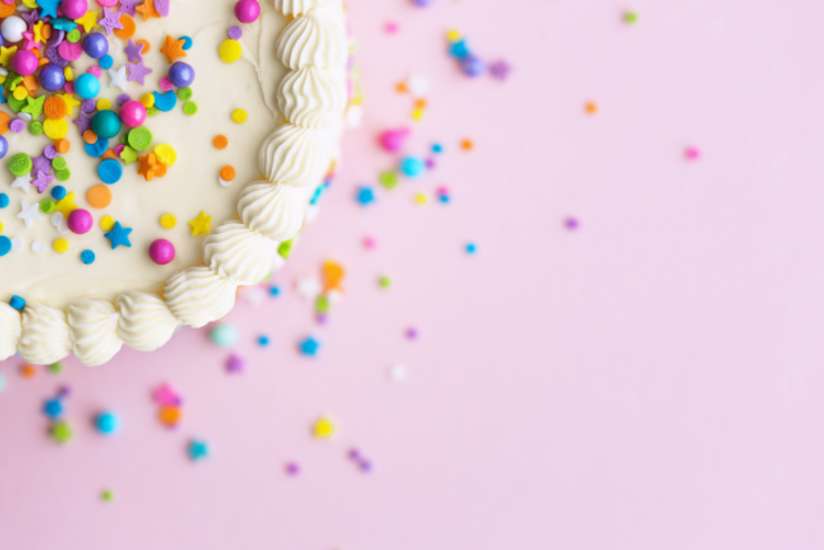 Instant Birthday Party Package
Make your next birthday party a real blowout bash! Games, pizza, presents, and prizes are all in store when you celebrate your special day the Kalahari way. 
WHATS INCLUDED
Kalahari Plush Animal

Birthday cake (white, chocolate, or marble)

One 14" Single Topping Pizza

4 sodas

$25 Tom Foolerys Arcade Card
PRICING
Add to your stay for only an additional $84.99 per birthday party. Priced per night in any room style. Pricing is an additional cost to room rates and is not inclusive.  
*Please give a 24 hour notice for all cake purchases.