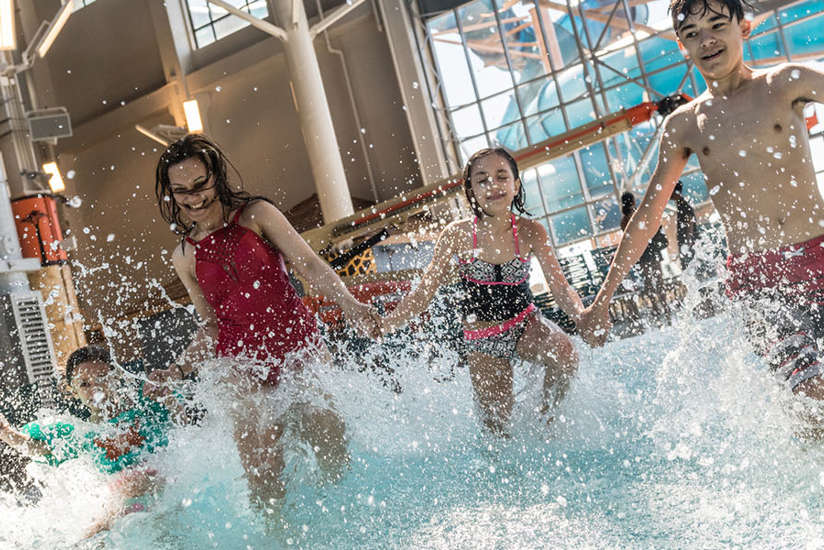 More Time for More Fun
WHATS INCLUDED
Arrive for your stay in style!
You will receive a guaranteed 2:00 PM early check-in at a special VIP check-in area, 12:00 PM late checkout, and a delicious treat!
PRICING
Rates start at $169.99+. Prices vary based on room type and availability. 
HOW TO ORDER
Purchase at the time of making your reservation! Quantities are limited and subject to availability!