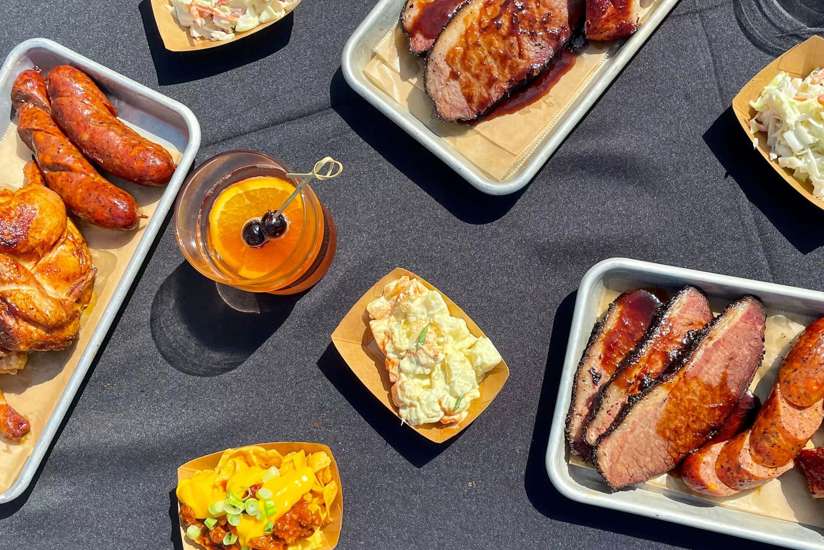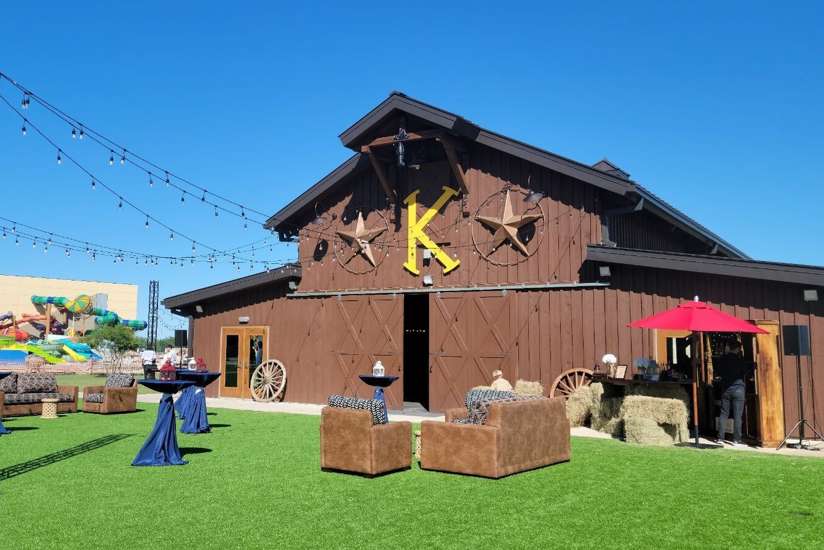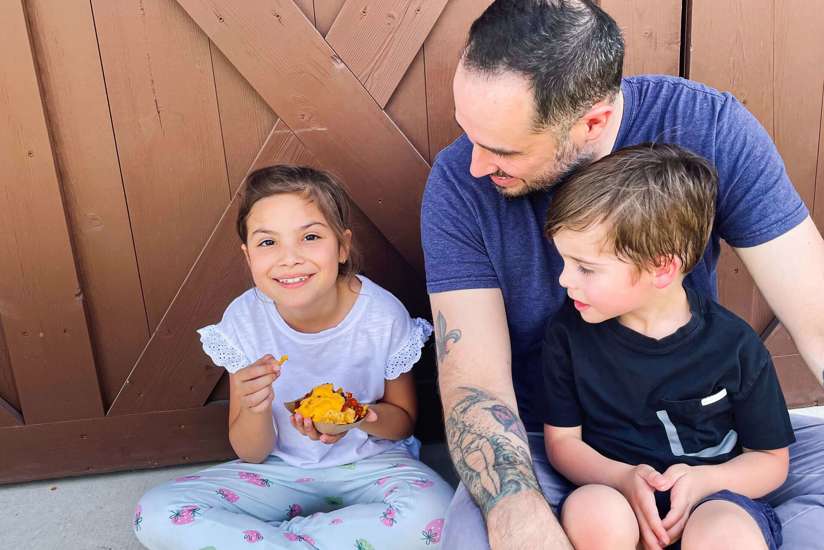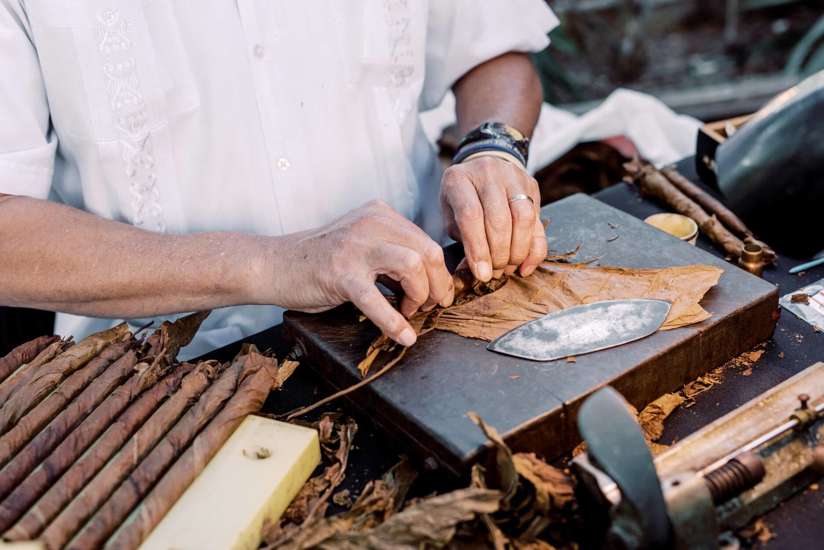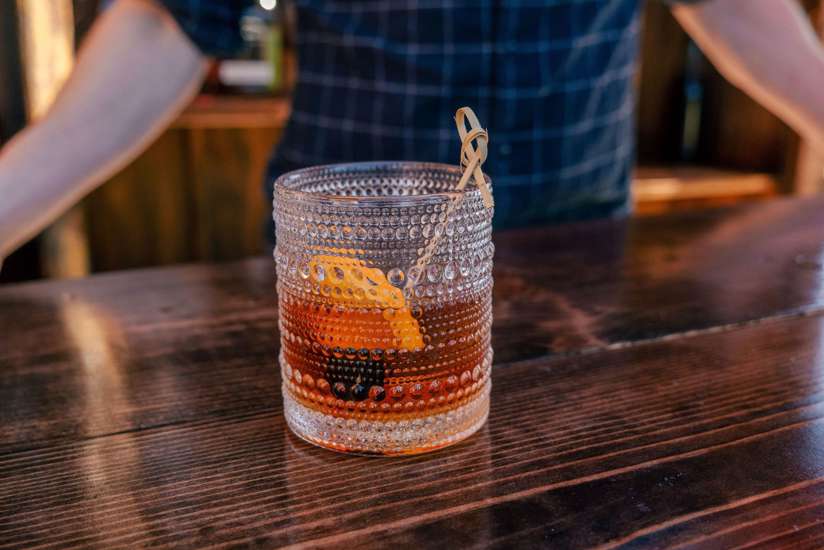 Father's Day BBQ Buffet
Looking for a way to celebrate Father's day in style? Look no further than our new Father's Day BBQ Buffet!
Join us for a day of mouth-watering barbecue and live music! Take in the rustic, western-themed ambiance as you enjoy house-smoked BBQ and savor your favorite drink as you relax and unwind with friends, family, or colleagues.
Let Dad indulge in the finer things in life with a hand-rolled cigar station where each dad will get to create a custom cigar! Plus, enjoy the Garrison Brothers Bourbon Bar where you can treat Dad to specialty bourbon cocktails!
Open-fire BBQ Buffet

Live Music

Cigar Rolling Station

Garrison Brothers Bourbon Bar

And More!
Cinco Ninos' Signature 7-Layer Dip
Served with tortilla chips & chicharrónes
Sloppy Joe Slider
Served on sesame buns with fried pickles
Frito Pie
Chili con carne, refried beans, shredded cheddar cheese, sour cream & scallions
Chips & Dips
Crudité, kettle chips, sour cream & onion, ranch, and blue cheese dip
Beer Can Chicken
Herb rubbed, and beer simmered
Peach Wood Smoked BBQ Ribs
Bourbon BBQ sauce
Jalapeno Cheddar Brats
Appropriate condiments
CJ's Brisket
House rubbed & smoked
Kettle Baked Beans
Bell peppers, onions, and spices
Red Skin Potato Salad
Smoked paprika & sweet pickle
Cole Slaw
Smoked Bacon Mac & Cheese
Smoked bacon & crispy onions
BBQ Fixins From Across The Country
Assorted Pickles
Lots-a-Hots: a grand selection of hot sauces
BBQ Sauces from every region in the USA (and even abroad).
To-Order Ice Cream Sandwiches
Double Chocolate Brownies
Blackberry Cobbler
Hot Dogs 
Hamburgers 
Pizza 
Macaroni & Cheese 
Cookies 
Brownies 
Menus are subject to change.