Enter For Your Chance To Win!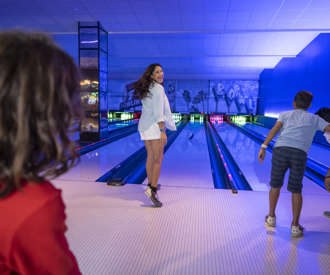 B-LUX Grill & Bar
Enjoy a Friend & Family Day of fun for five (5) people including a $200 B-LUX Grill & Bar Gift Card, a Build-Your-Own Shake Experience, 1-hour of bowling, (5) Ride and Attraction Wristbands to Tom Foolerys Adventure Park, and (5) $50 Arcade Gift Cards.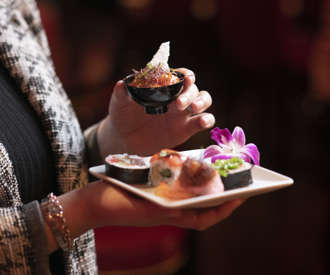 Double Cut Steak House
Sushi making experience for 6 people in our Double Cut Steak House. Learn how to make your own rolls during this interactive dinner with our Executive Sushi Chef, Andrew Kamrai and put your new sushi making skills to the test. You will also get to enjoy a Sushi Barron Board of Chef's selected rolls alongside your creations!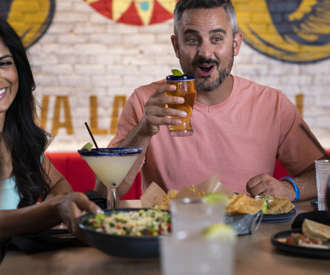 Cinco Niños
Tacos & Tequila Pairing Dinner for six (6) at our modern Mexican restaurant Cinco Niños. A curated experience pairing our delicious tacos, tasting Tequilas and our modern margaritas while learning the history of Mexican cuisine with our Chef, Adrian Coy.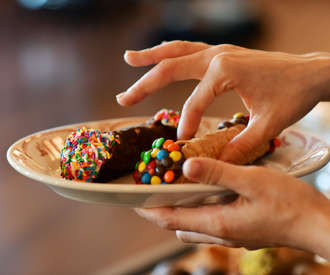 Sortino's Italian Kitchen
Pizza & Cannoli experience for six (6) people in our Sortino's Italian Family Restaurant. Learn how to toss pizza dough, customize your own pizzas from a selection of Artisan toppings, and craft-your-own cannoli's inspired by our Table Side Cannoli Cart!