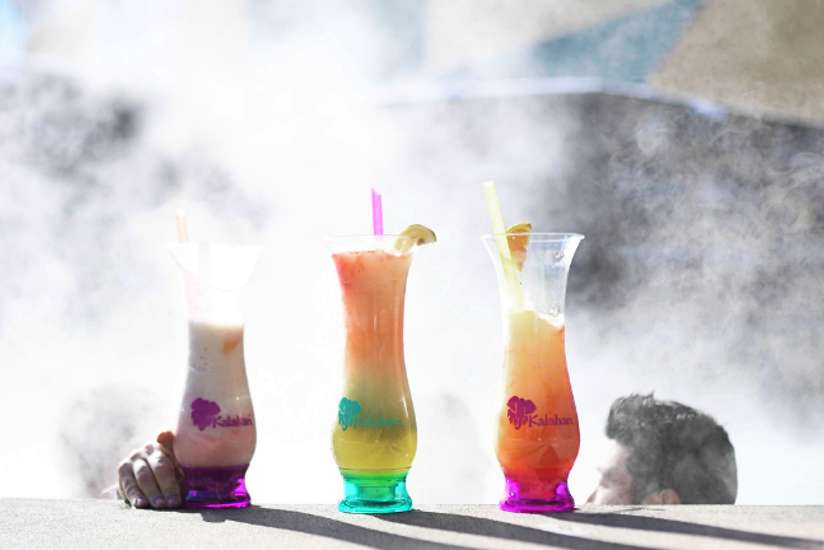 Indoor and Outdoor Spa
Sit back and relax while either enjoying the great outdoors or views of our indoor water park. Our indoor/outdoor spas let you move between either without even getting out of the warm, relaxing water.
Height
36 - 42 inches
42 - 48 inches
48 - 54 inches
Over 54 inches
Age Group
Bigger Kids
Tweens
Teens
Grown Ups
Thrill Level
Minors ages 6 and under are not permitted in the whirlpool.