Have an upcoming reservation?
Renovations throughout the resort will begin on September 5, 2023. Here's everything you need to know about how your stay may be impacted.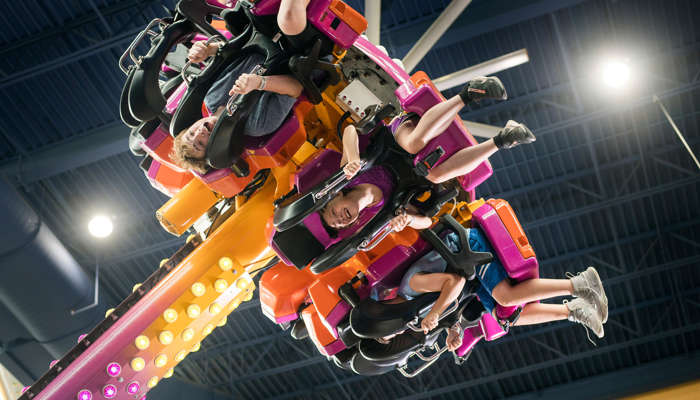 Complimentary Tom Foolery Passes During Your Stay!
As we work to bring new experiences to our resort, we're giving complimentary Tom Foolerys Adventure Park passes for all of our guests through November 21, 2023! Come see all the adrenaline-pumping games and rides that Tom Foolerys has to offer.
Explore The Park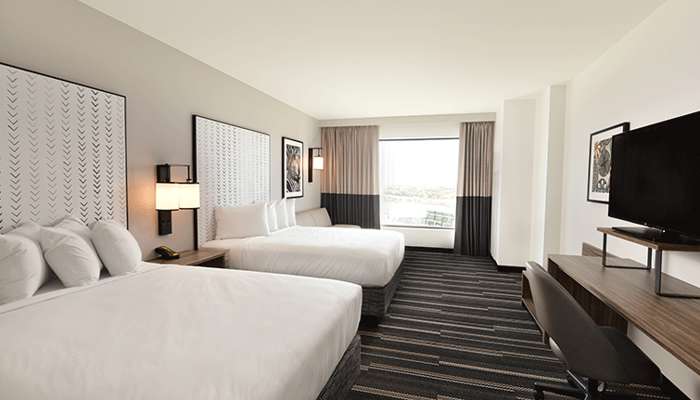 New ways to make memories
Dive into the details of our enhancements, from brand new hillside accommodations to new culinary experiences, ensuring an unforgettable getaway for you and your family.
See what's coming