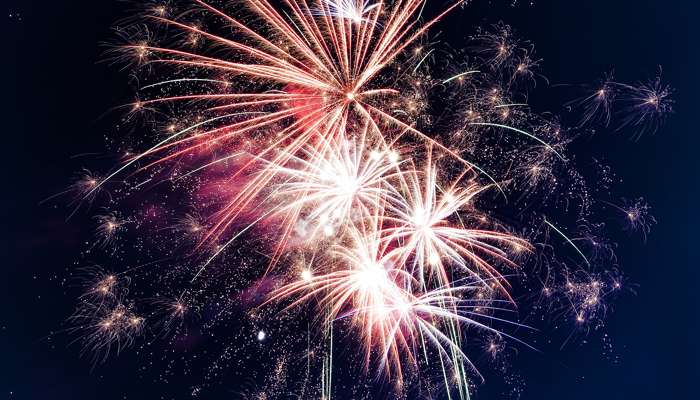 VIP Seating
VIP Seating guarantees you prime viewing for our Firework Show, a Tie Dye T-shirt, a Glow Wand, Water Bottle, VIP Cash Bar, and the best fireworks show in Wisconsin Dells.
Celebrate Fireworks, Fun & Festivities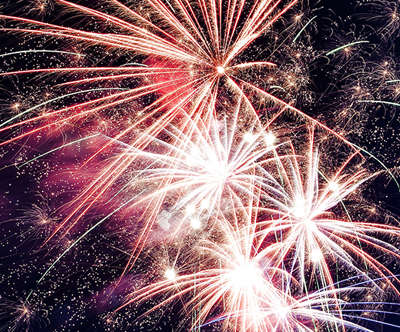 Fireworks Spectacular
In addition to slides, splashes, and smiles you'll get to enjoy our dazzling fireworks show!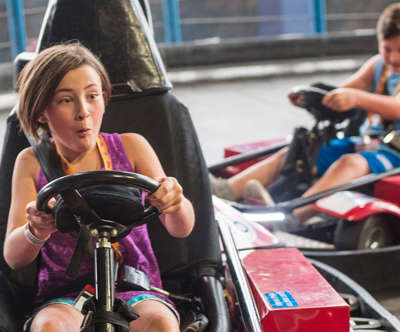 Tom Foolerys Fun
Red, white, and whoo! Enjoy thrilling rides and games at Tom Foolerys Adventure Park - fun for all ages!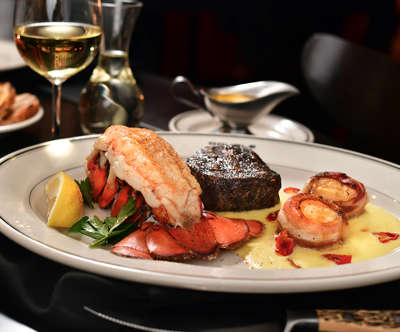 World-Class Dining
The Fourth of July is a great time to get together with friends and family over food, drinks, and fireworks. Satisfy every taste with our variety of dining outlets.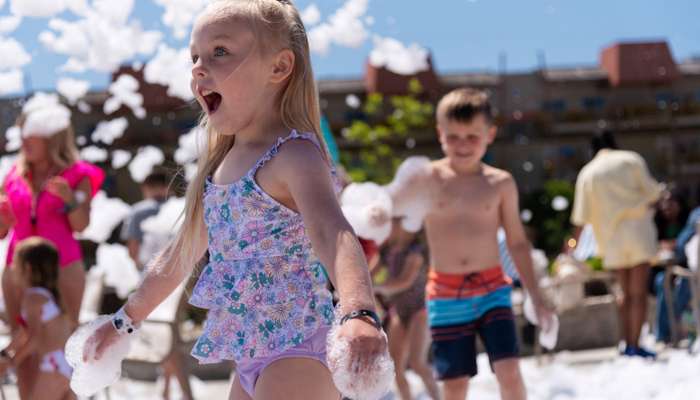 Waterpark Day Passes
Day Passes allow you to still join in the Fourth of July fun even if you don't stay the night!