Adventure, excitement and memories coming 2026!
Welcome to Kalahari Resorts & Conventions - Spotsylvania County!
VIRGINIA'S LARGEST INDOOR WATERPARK RESORT
Kalahari Resorts & Conventions is making waves in the Mid-Atlantic with our newest location in Spotsylvania County, Virginia, expected to open in 2026. Our fifth resort will feature over 175,000 square feet of indoor waterpark fun, 900 family-friendly suites, and a massive convention center.
This resort will be conveniently situated right off I-95, making it the perfect adventure destination for families in the DC-Maryland-Virginia metro area, and neighboring cities.
Inspired by the beauty and magic of Africa, Kalahari is a full-service vacation destination that combines America's Largest Indoor Waterpark Resorts with world-class meeting & convention spaces.
Whether you're 3 or 83, or anything in-between, we pride ourselves on having something for everyone – all-under-one-roof!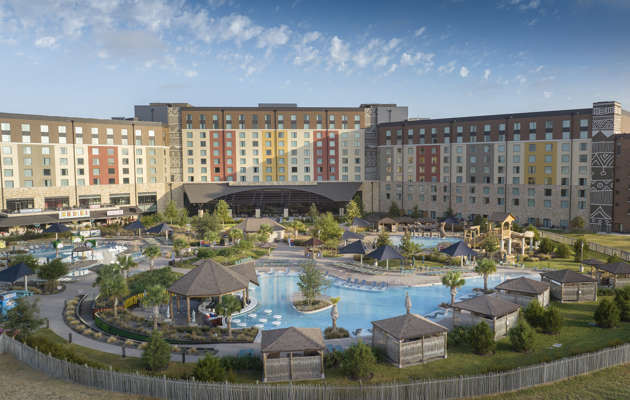 New Resort Coming To You In 2026
Kalahari is bringing an action packed waterpark, an interactive adventure park, family-friendly dining, a spacious convention center, and more!
An Event Space Big Enough for Your Expectations
Looking to host an event? Kalahari Resorts & Conventions offers a unique all-under-one-roof experience so guests can maximize their time on-site. With over 150,000 sq ft, we have the space, you pick the event.
Plan Your Event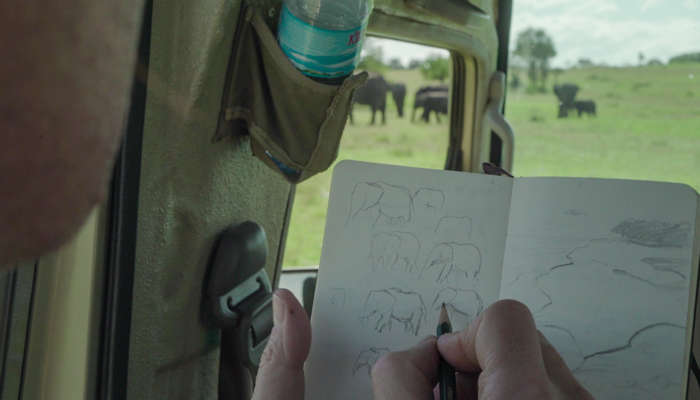 Our Inspiration
We're all about sharing our love for Africa with our guests! From the moment you arrive, uncover the magic of Africa through unique artwork, furniture, music, and crafts. From Cape Town to Kenya, we're devoted to supporting the people, places, and cultures that inspire us by creating meaningful collaborations that help us bring all the wonders of Africa straight to our guests.
See what inspires us