Adventure, excitement and memories waiting for you!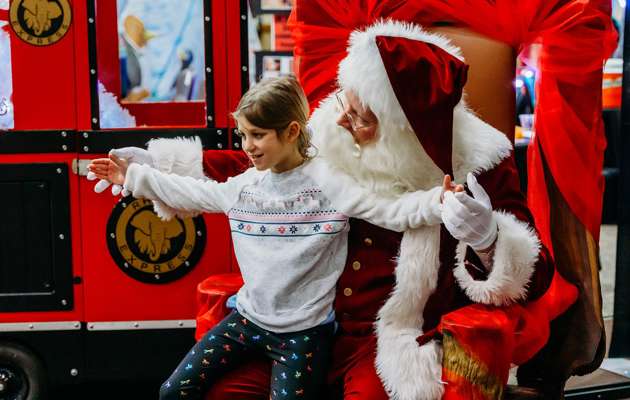 Something for everyone, naughty or nice.
Celebrate with us this holiday season and make memories with the whole family! From Chef-served Holiday Dining to a New Year's Eve Glow Party, there is something for everyone.
See All Holiday Happenings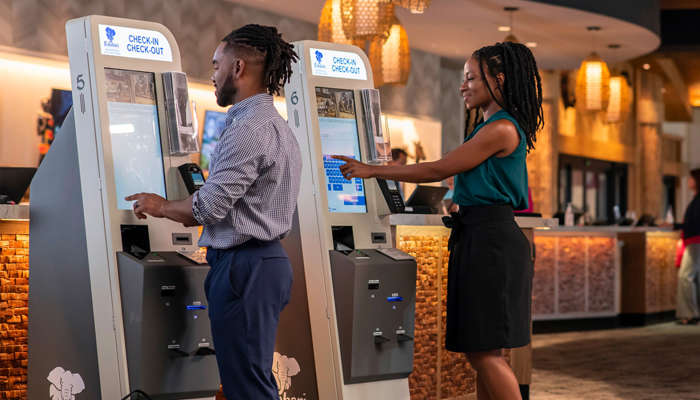 We've Gone Cashless!
In order to provide a smoother and safer transaction for our guests and associates, our resort will be 100% cashless as of December 5, 2022. We accept credit and mobile payments (Apple/Google Pay) as well as room charges through your RFID wristband. Should you arrive on property with only cash, we do have kiosks to exchange your dollars for a Mastercard that can be used anywhere Mastercard is accepted. 
Learn more
Incredible experiences to see and do
Waterpark fun for all ages!
Each stay includes access to our waterparks. Bring the family and have a great time!
Indoor Waterpark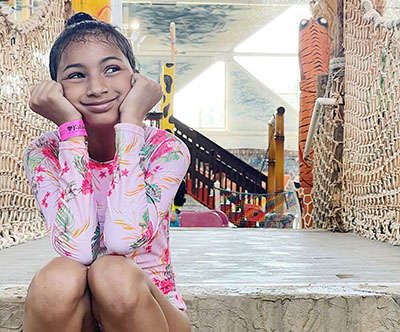 First time here?
First time guest or just need a
reminder? Don't worry. We've got you.
Check out our FAQs.
Frequently asked questions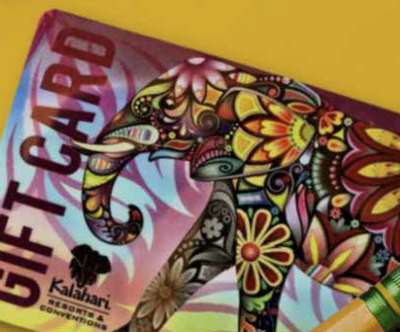 Give memories.
Snag a Kalahari Gift Card and give a lasting experience this year. Buy online now. 
Shop Now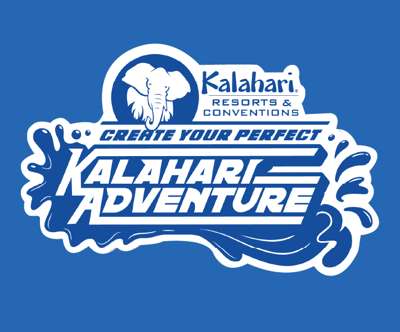 Enter to win!
Enter for your chance to win the Create Your Perfect Kalahari Adventure Sweepstakes.
Enter Here
Pamper yourself at Spa Kalahari & Salon
Our first-class spa offers services to relax and rejuvenate the mind, body and spirit.
Spa Kalahari & Salon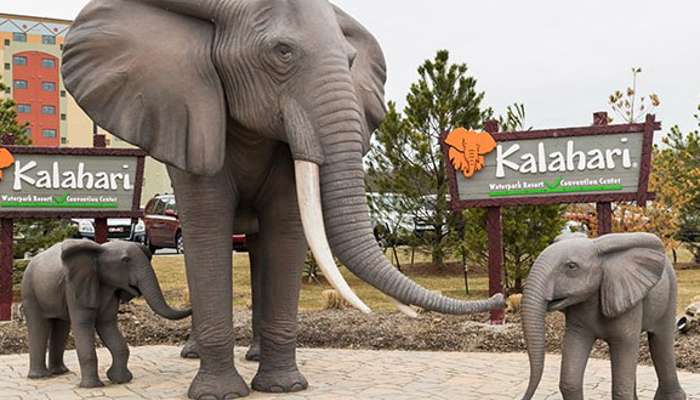 Our inspiration
From custom-crafted artwork on the convention center walls to furniture in guest rooms, recorded music from the streets of Cape Town and original crafts for guest souvenirs, Kalahari has a passion for sharing the beauty of Africa with resort guests. Kalahari Resorts and Conventions is committed to giving back to the people, places and cultures that inspire us through fostering entrepreneurship and collaborating with a variety of business and philanthropic partners.
The Inspiration
Tips from our guests
Dinner ideas? Do I need to pack towels? Check out travel tips and tricks from our guests.
A world of opportunities
We've doubled the reasons why you should plan your next meeting or event at Kalahari – check out our expansive Convention Center.
Fall is here
Step out of the Fall weather and step into where it's 84 degrees and sunny in The East Coast's Largest Indoor Waterpark. Spend a day here and race to the finish line on our Cheetah Race Waterslide! Test your surfing skills with our Flowrider wave simulator.