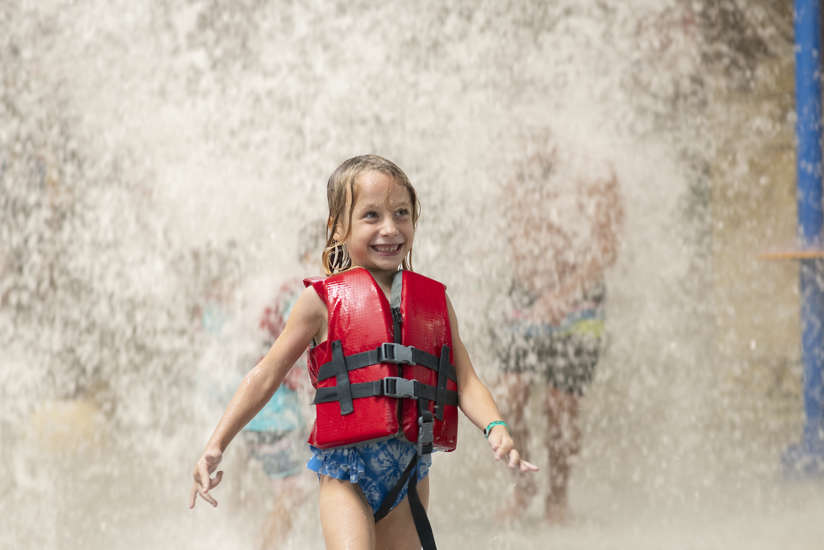 Waterpark Day Passes
Not staying at the resort, but still want to play? You're in luck. We offer LIMITED day passes that grant admission to the Indoor & Outdoor Waterpark at Kalahari Resorts - Wisconsin Dells.
Book your passes online and guarantee your admission.
We will only honor wristbands sold directly through Kalahari. Wristbands purchased from unauthorized third parties are invalid for admission to the Waterpark.
Limited availability—purchasing your Waterpark day passes online is the only way to guarantee admission into the Waterpark at Kalahari Resorts - Wisconsin Dells. Desk sales of Waterpark day passes may be closed at any time on any day.
We strongly encourage you to bring your own towels as towels are not provided for Waterpark Day Pass guests. However, if you should forget, we do have towels available for purchase.
Pricing is based on ages 3 and up. Waterpark passes are not required for toddlers aged 2 or younger. Children under the age of 14 must be accompanied by a parent or guardian. We recommend parent or guardian supervision for all children under the age of 16.
State law prohibits any food or beverage and/or coolers to be brought in from outside the Waterpark.
Outdoor Waterpark is open dependent on weather.