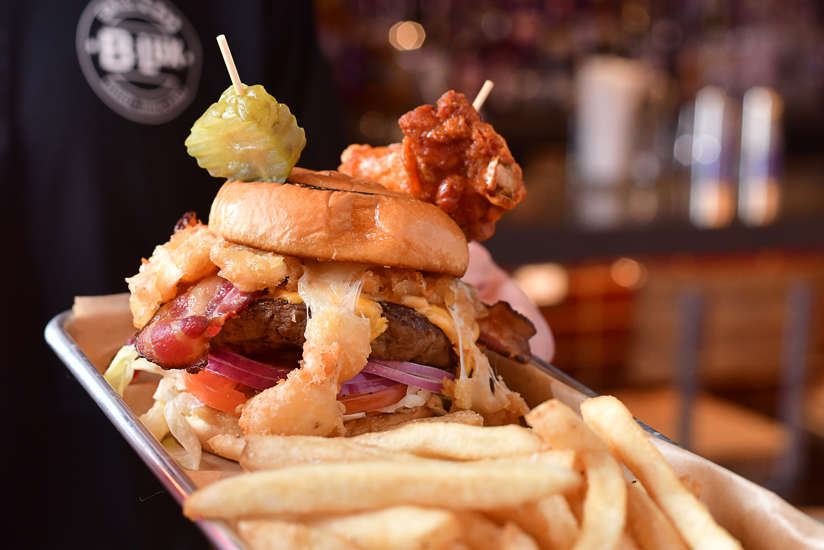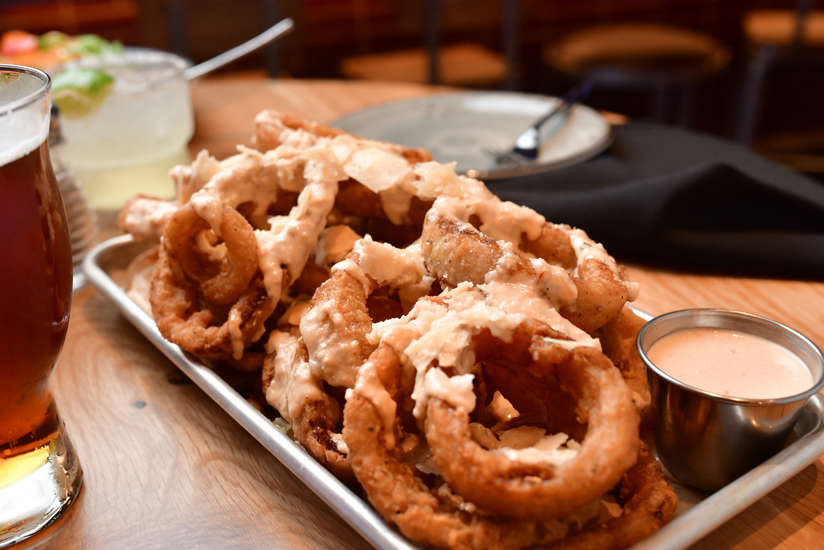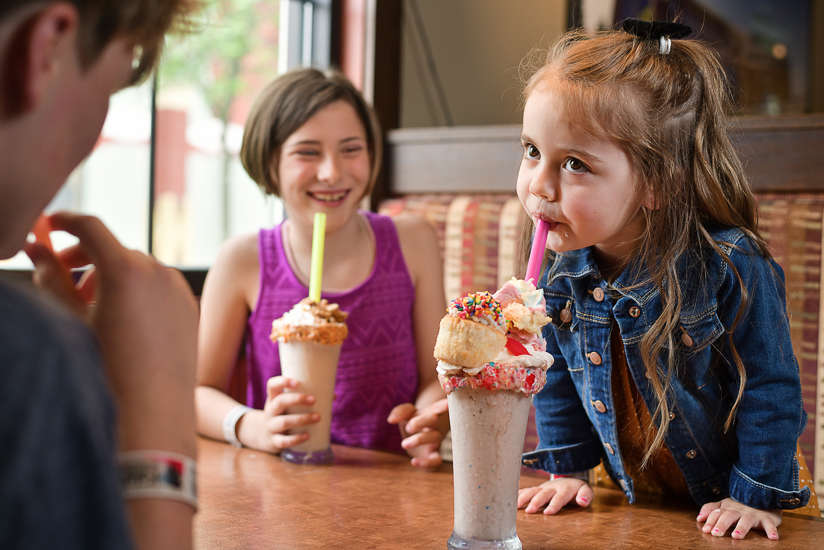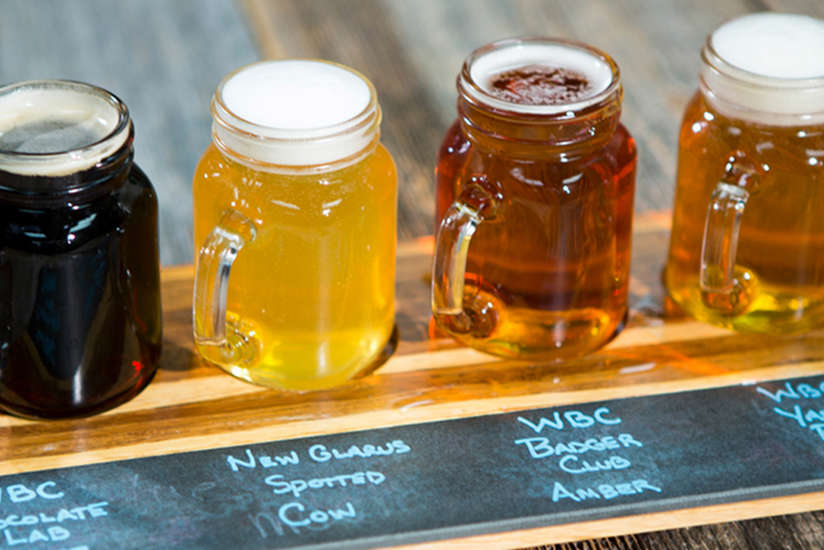 Wisconsin Brew Pub
Celebrate all things Wisconsin at the family-friendly eatery, Wisconsin Brew Pub. Indulge in amazing food like classic Wisconsin cheese curds, local Wisconsin beers, craft cocktails and more. See you there!
Location: Near the far end of the Resort Side Wing, just before you enter Tom Foolerys Adventure Park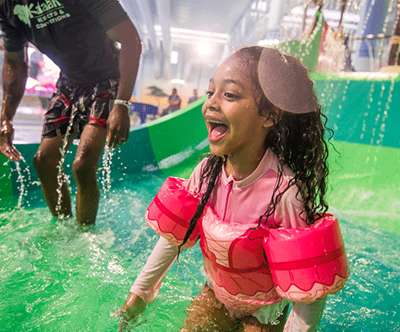 Email Deals
Sign up for our newsletter and be in the know for all our great deals! 
Newsletter Signup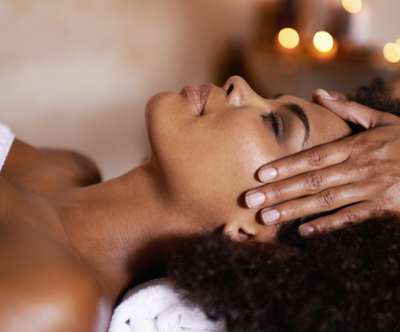 Spa Kalahari & Salon
Beyond Relaxation. A family vacation should have something special for every member of your family. 
Spa Services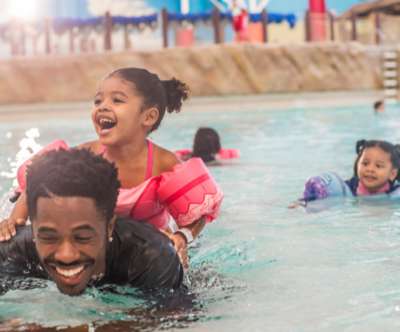 Specials
Make the very most of your Kalahari Adventure. We've got great rates on select dates, ways to surprise the kids and even meal deals.
Special Offers