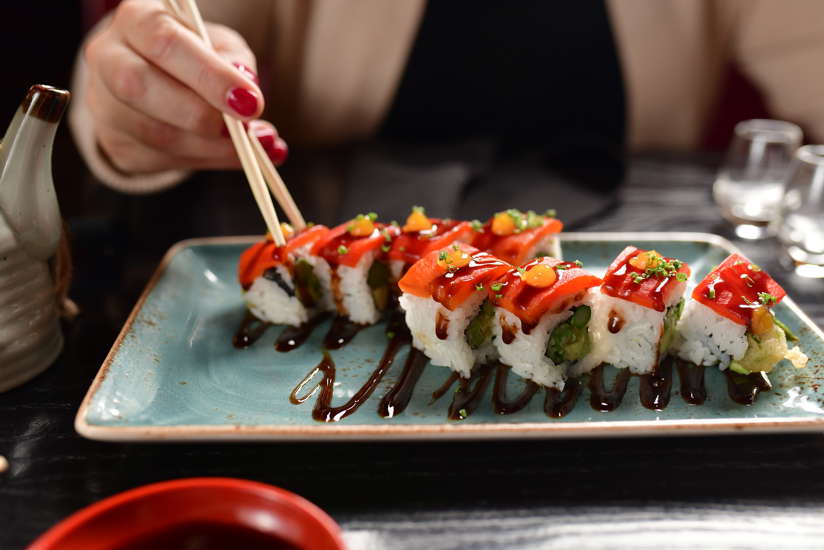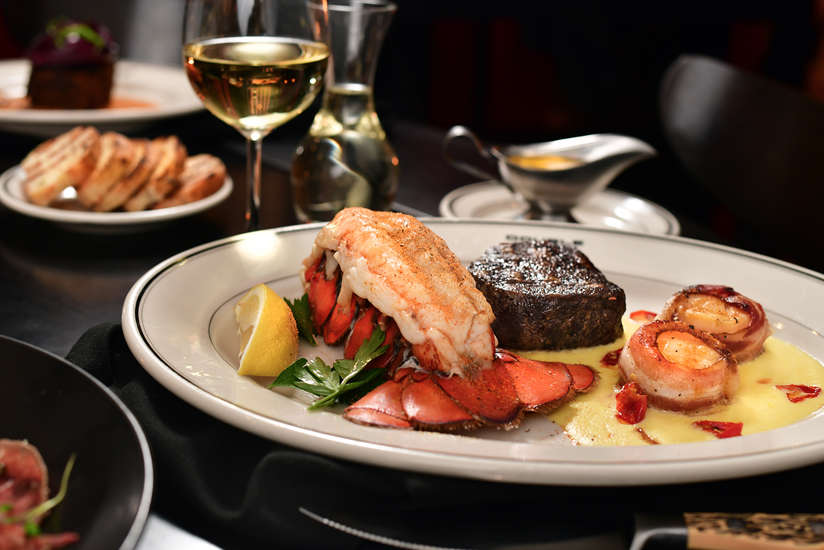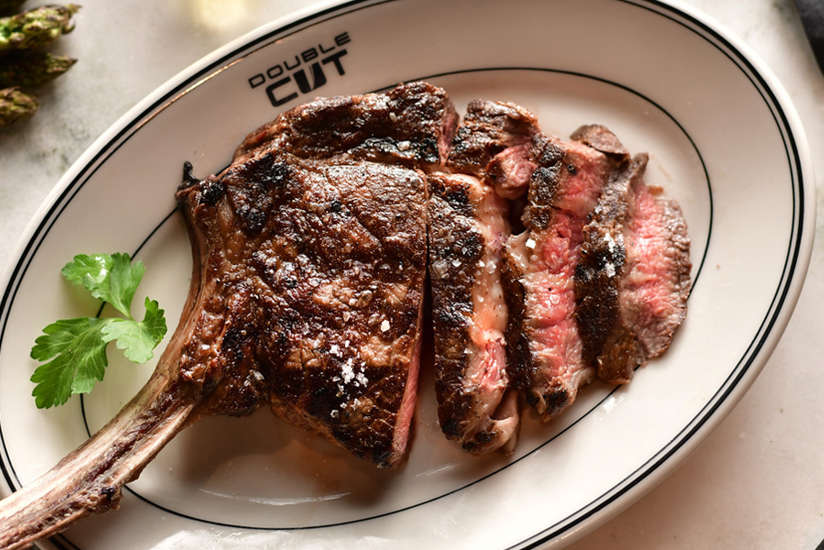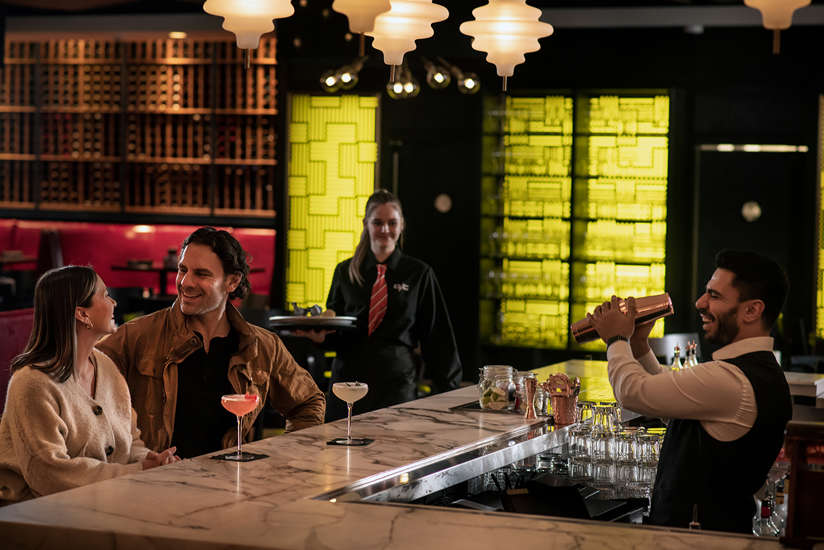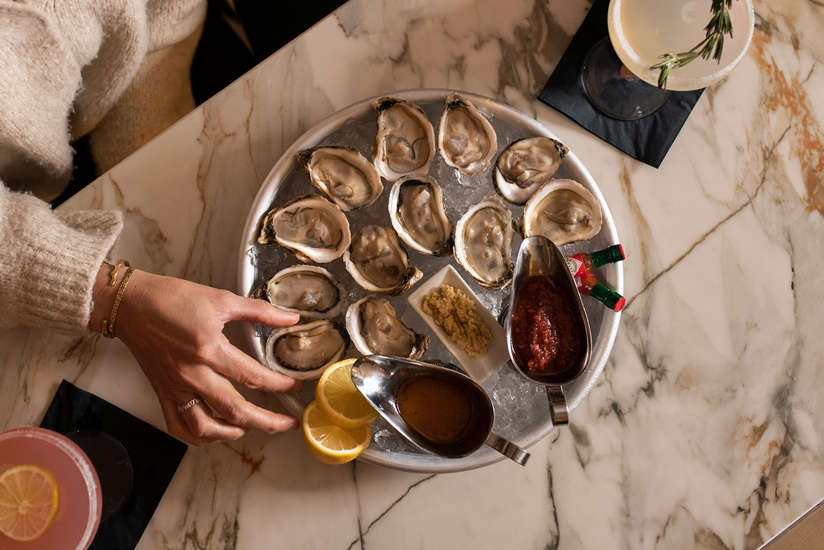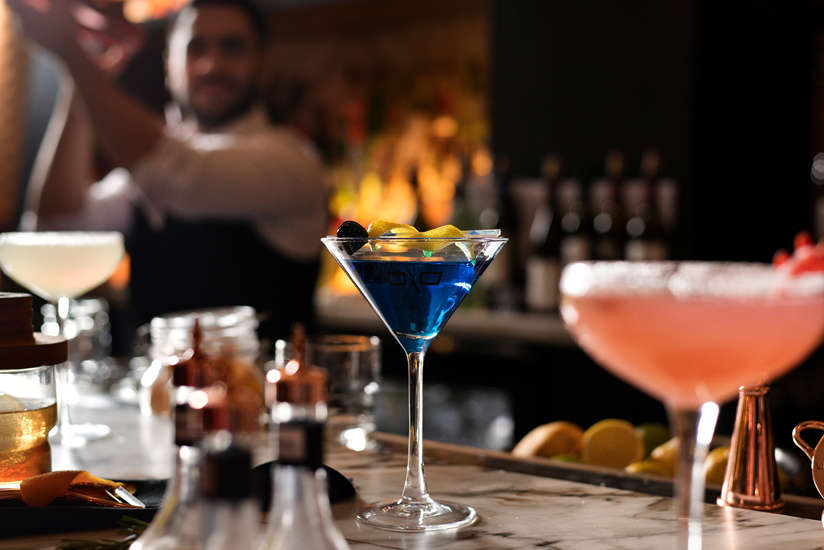 Double Cut Steak House
When you claim that you have a signature steak house experience, every detail has to be considered to transform you from the stresses of business and life.
The décor is modern, but not pretentious. The ambiance is sophisticated and multisensory, yet comfortable. The staff is educated, but not showy. The uniforms are unique, but classically tasteful. Like the restaurant itself, the menu departs from a classic steakhouse without chasing away traditionalists. Categories range from classic steaks and chops to seafood – including lobster tail.
We said robust, right? Double Cut literally means so large that your jaw hits the table. Larger portions, tons of ambiance. There's the dinner bell. Where's that steak knife?