Make Your Dining Reservations Today
For dining details, including hours, location, and menu options, please click into each outlet to learn more!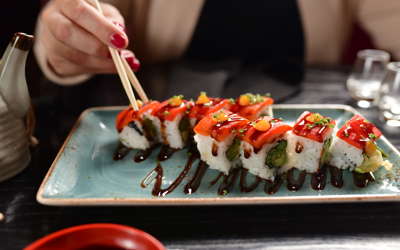 Double Cut Steak House
Named for a larger cut of meat, Double Cut is a contemporary steak house. Menu items will range from classic steaks and seafood to more exploratory seasonal menu items.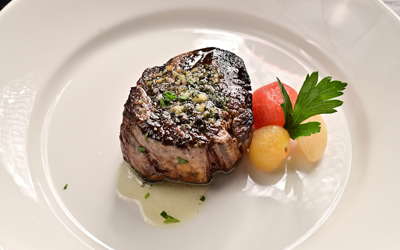 Trappers Turn Dining
There's no denying the tranquil atmosphere at Trappers Turn, featuring a Wisconsin classic Friday Night Fish Fry, Saturday Prime Rib and Sunday Brunch. Located a few miles down the road.
Reservations: Call (608) 253-7000