Enjoy Our Signature Dining Experiences
For dining details, including hours, location, and menu options, please click into each outlet to learn more!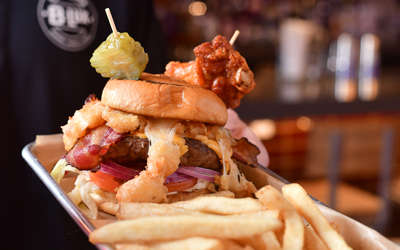 Wisconsin Brew Pub
Celebrate all things Wisconsin at the family-friendly eatery, Wisconsin Brew Pub. Indulge in amazing food like classic Wisconsin cheese curds, local Wisconsin beers, craft cocktails and more.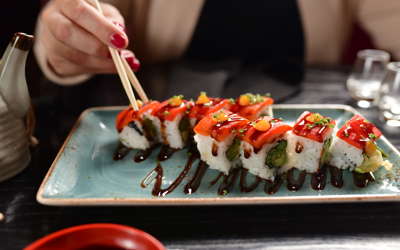 Double Cut Steak House
Named for a larger cut of meat, Double Cut is a contemporary steak house. Menu items will range from classic steaks and seafood to more exploratory seasonal menu items.