Great Karoo Marketplace
From sodas, snacks, and souvenirs to last minute travel needs - even a little retail therapy with boutique items - the Great Karoo Marketplace features a wide array of products for your convenience.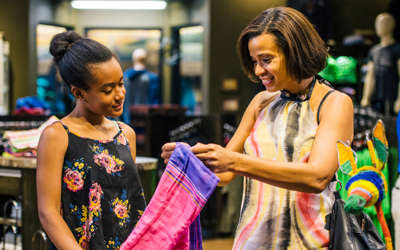 Indigo Swimwear & Accessories
Forget a suit or looking for something new in swimwear? Indigo Swimwear & Accessories features everything you need to hit the waterpark.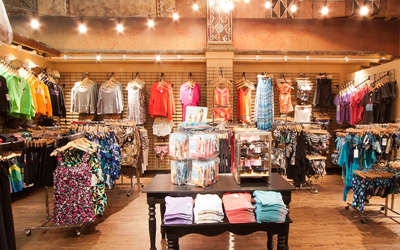 Safari Clothing Co.
Shop for anything and everything Kalahari logo-wear and casual apparel.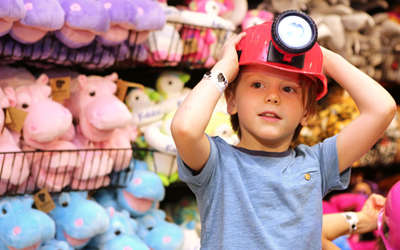 Zakanaka Kids
Take home a new best friend or outfit from Zakanaka. With toys, plushies, and children's clothing, there's bound to be the perfect souvenir for your little adventurers!