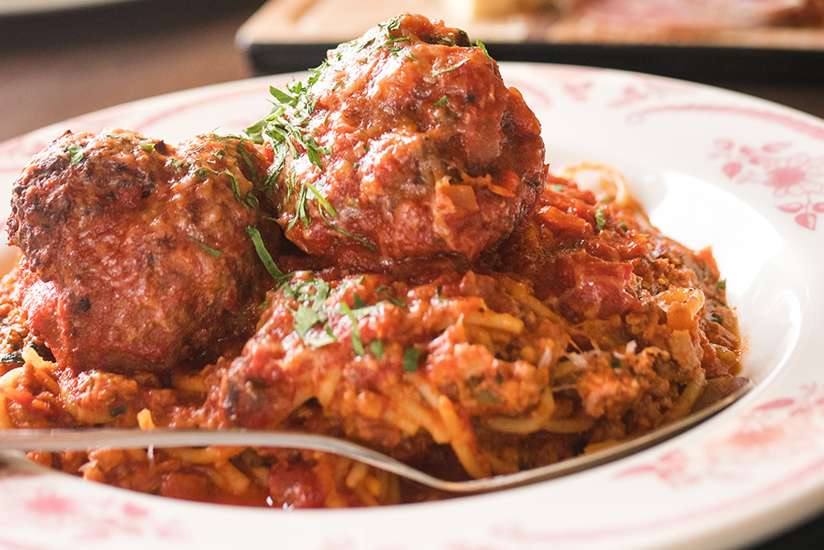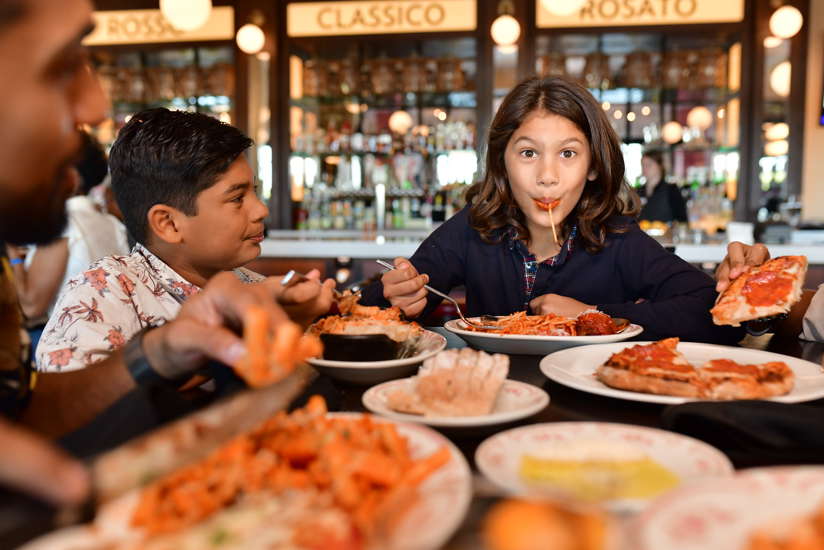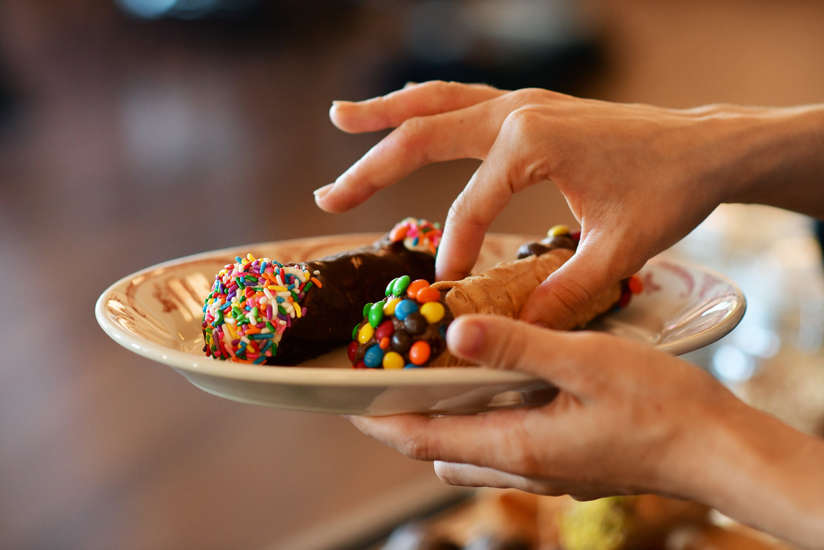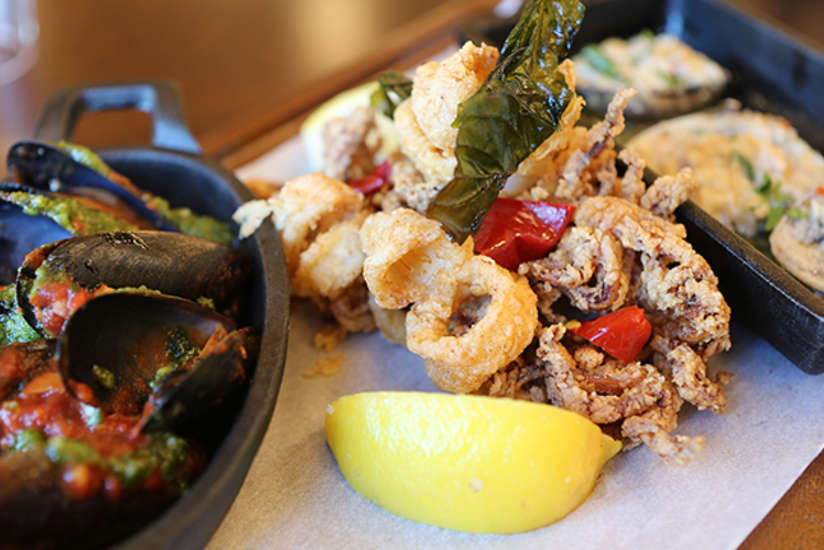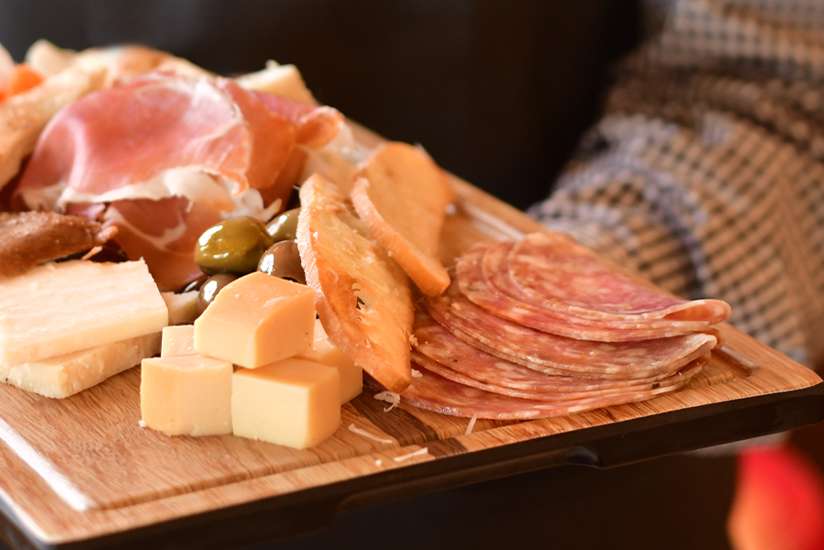 Sortino's Italian Kitchen
Sortino's Italian Kitchen is a new age red sauce restaurant where old-school Italian cuisine meets the modern age. Sortino's Italian Kitchen is a casual restaurant and bar that brings to the Kalahari a tradition of hospitality established by Giorgio and Giacomo Sortino more than 60 years ago when they opened the original Sortino's Little Italy restaurant in downtown Sandusky, Ohio.
For more information, please visit www.SortinosItalianKitchen.com.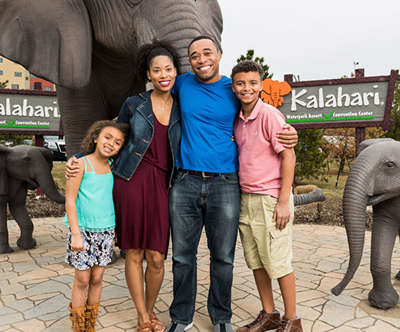 Email Deals
Sign up for our newsletter and be in the know for all our great deals! 
Newsletter Signup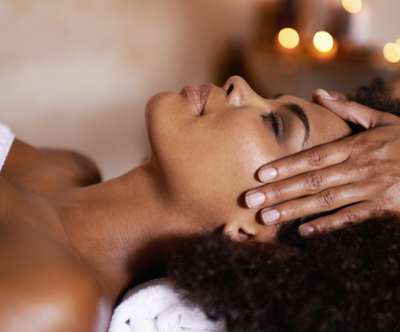 Spa Kalahari & Salon
Beyond Relaxation. A family vacation should have something special for every member of your family. 
Spa Services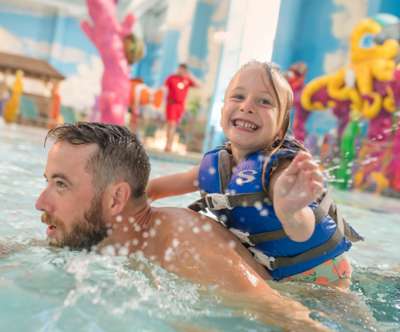 Specials
Book early, stay longer, save more. When you're ready to book, we've got the offers.
Special Offers