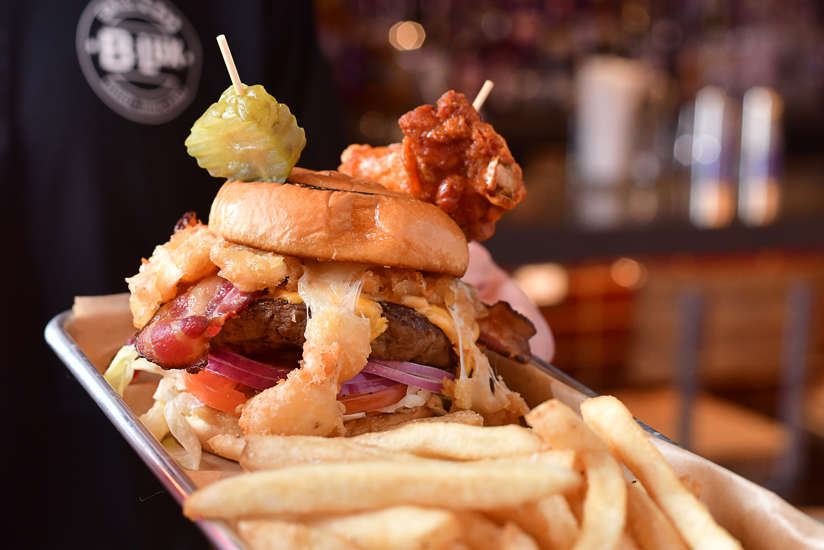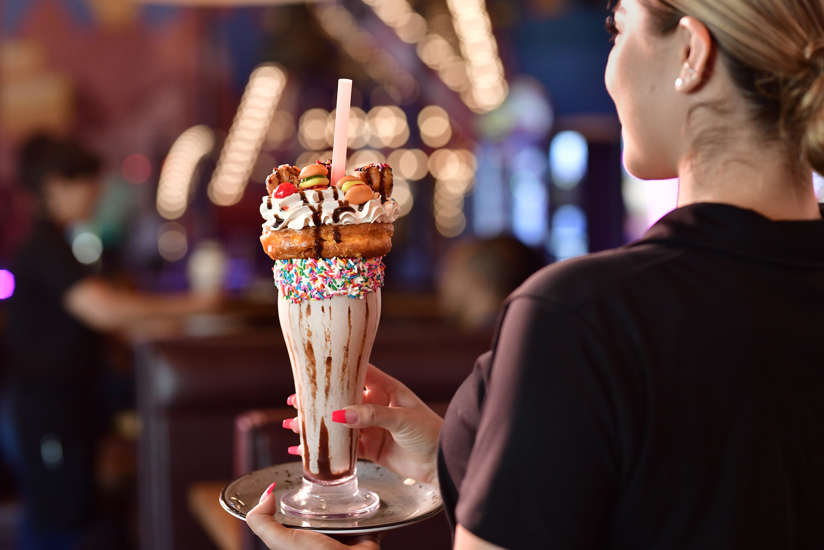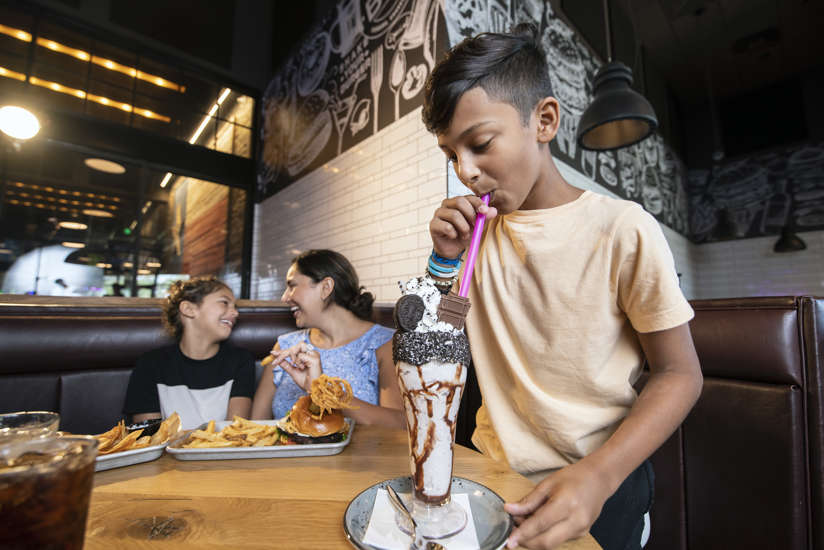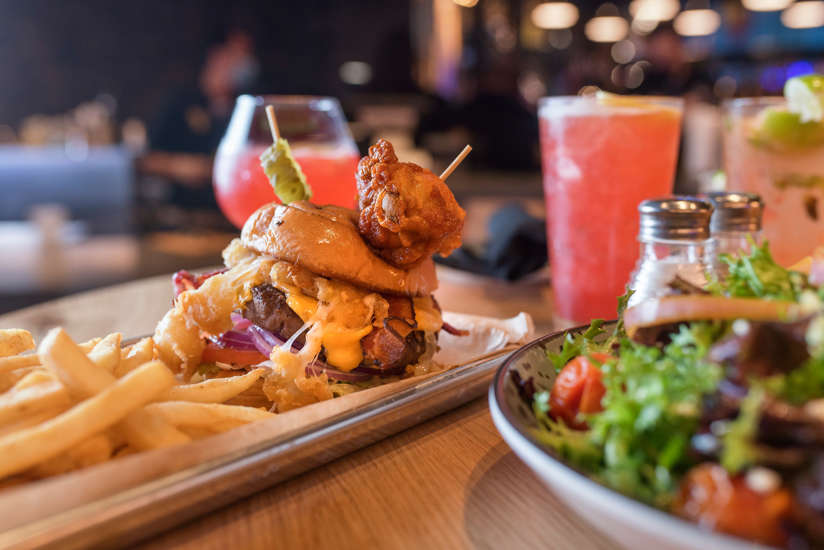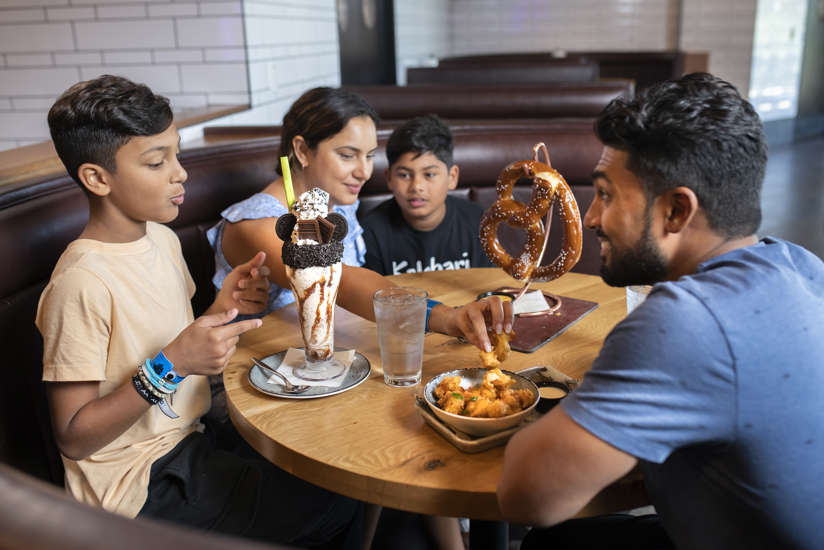 B-Lux Grill & Bar
Deliciously unique burgers and shakes handcrafted from scratch. Invite your family and friends to try a signature burger or indulge in one of our hard shakes. We are proud to offer fresh ingredients that are locally sourced. 

B-Lux is the perfect place to watch your favorite sporting event, enjoy quality food with your family, or grab a quick bite to eat. Stop in and satisfy your taste buds.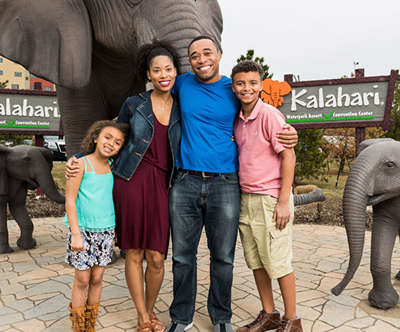 Email Deals
Sign up for our newsletter and be in the know for all our great deals! 
Newsletter Signup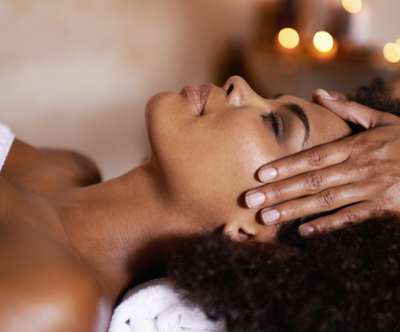 Spa Kalahari & Salon
Beyond Relaxation. A family vacation should have something special for every member of your family. 
Spa Services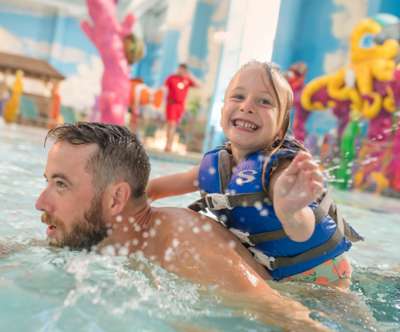 Specials
Book early, stay longer, save more. When you're ready to book, we've got the offers.
Special Offers