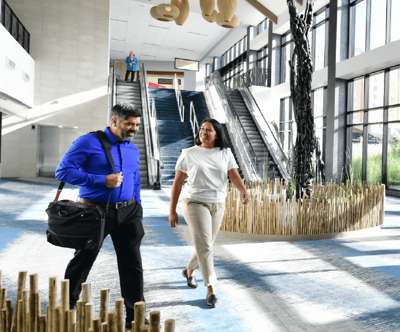 More Convention Center Information
Your complete guide to planning meetings and events. Floor plans, catering options, experiences, and more!
Plan Your Event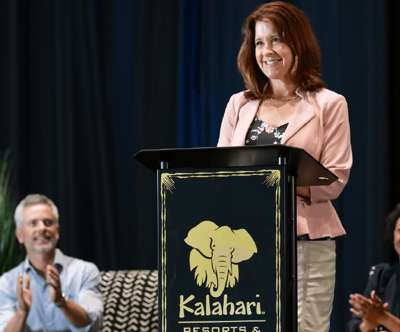 Submit an RFP
Tell us a little about your event and we'll contact you!
View Form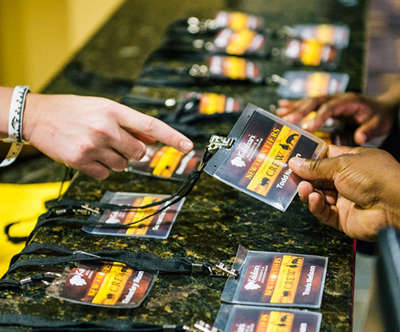 Diagrams and Capacity Charts
Information on locations, floor plans and event space details.
Diagrams and Capacity Charts