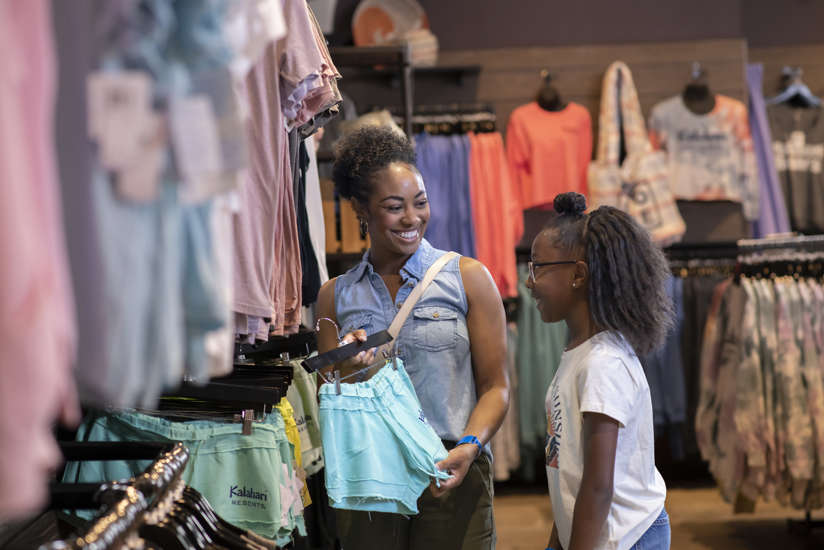 Indigo Swimwear & Accessories
Indigo Swimwear & Accessories features everything you need to hit the waterparks in style.
Make a change with your spare change
Round up your total at checkout and support the Water Colors Life Project, which seeks to provide clean water to communities in Africa while highlighting the talent of artists in the region. The first $1,000,000 in donations will be matched by the Nelson Family Life Foundation.
Learn more