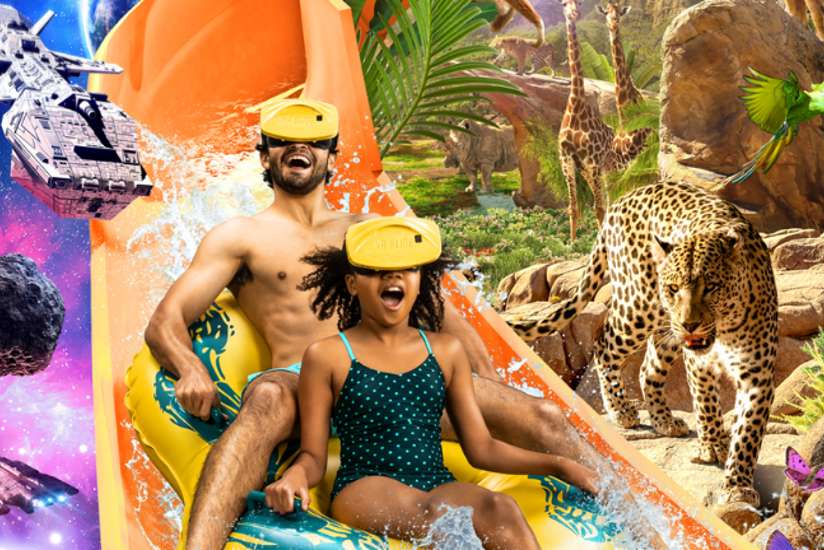 VR Waterslide
Welcome to the future of waterpark attractions. Introducing the very first (and only) VR Waterslide in the United States. This VR waterslide brings a totally new dimension to waterpark fun. With multiple immersive experiences, guests throw on the headset and are instantly launched into a new realm and they ride down the waterslide. But the fun doesn't stop there, with multiple experiences, it's a whole new reality every time! Enjoy a thrilling waterslide experience and slide through a jungle or float through space and experience a whole new level of excitement.
Want to know what all the buzz is about? Click HERE to watch a video about what people have to say!
Get ready for a one-of-a-kind VR experience!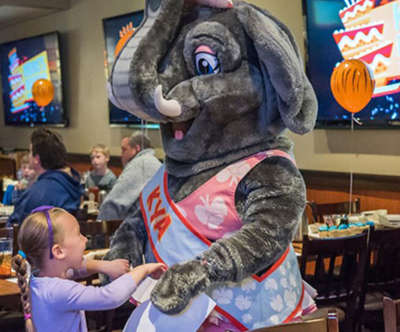 Throw A Party
Looking for a place to celebrate your Birthday or Group Event? Look no further than Kalahari. Imagine the possibilities!
Birthday Parties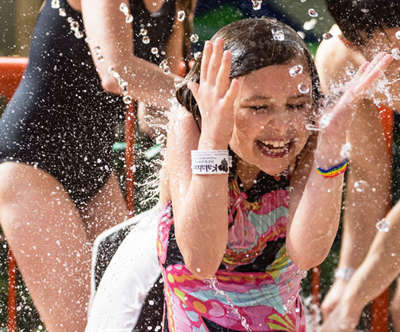 Indoor Waterpark
220,000 sq ft, filled with Wet. Wild. Fun. What are you waiting for? Come splash around! 
Explore the Park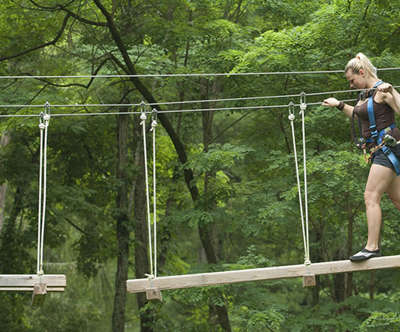 Gorilla Grove Treetop Adventure
More Adventure. More Attractions. More Outdoor Fun. 
Explore the Adventure