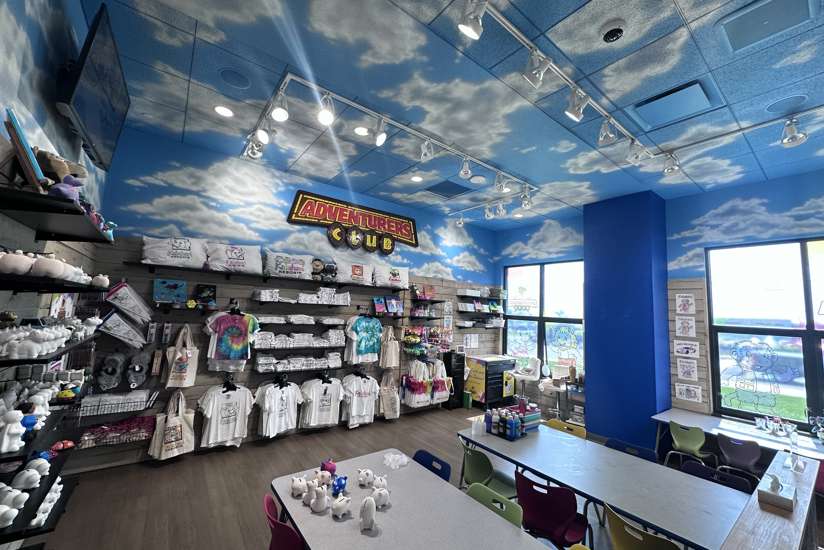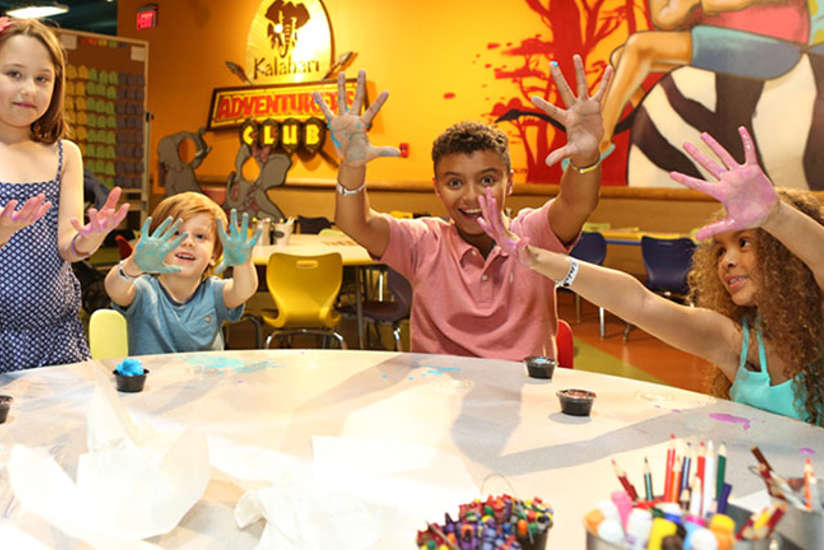 Adventurers Club
Need a little break from the waterpark? It's okay! We have dry activities going on all day, every day for all ages. The hard part is picking which you'd like to do! From arts and crafts, to creating and perfecting the perfect souvenir (even if it is Kalahari slime) - there's adventure for all!
Daily Activity Schedule
Canvas & Ceramics Painting*: 10:00am - 11:30am 
Color-Your-Own & Coloring*: 11:30am - 1:00pm
Face Painting & Glitter Tattoos*: 1:00pm - 2:30pm
Slime: 3:15pm - 4:30pm
Tie Dye: 4:45pm - 6:00pm


*Offered all day upon request. Just ask an associate!