Specials, Packages and Add-Ons

Make the very most of your Kalahari Adventure. We've got great rates on select dates, ways to surprise the kids and even meal deals.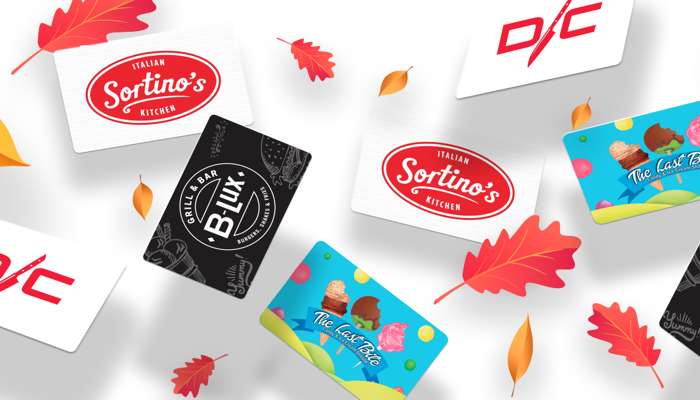 Fall into Flavors Bonus Gift Card Sale
September only! Get a 10% BONUS gift card to a participating dining outlet of your choice when you purchase $300 or more in Kalahari Gift Cards. Gift more, dine more! 
See Offer Details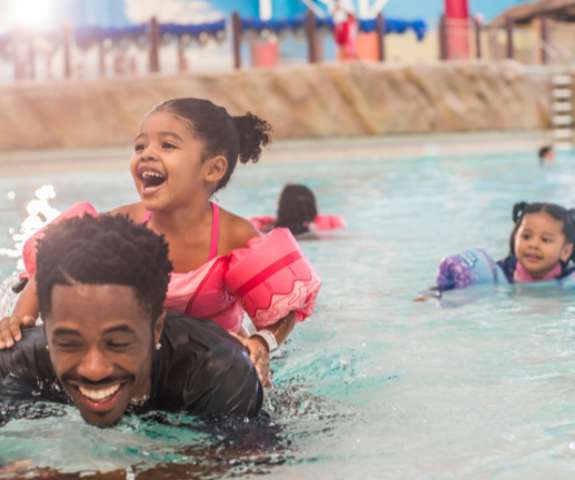 Overnight Packages and Specials
Book early, stay longer, save more! You'll love these savings when you book your next Kalahari getaway! 
View the deals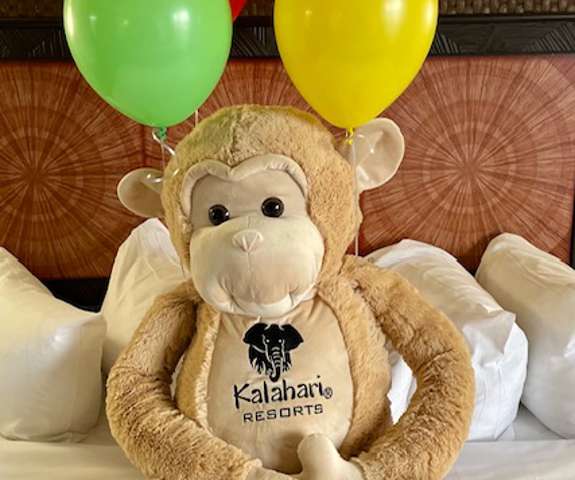 Enhance the Fun
Plus up your Kalahari trip with all these fun ways to enhance your stay. Get ready, this is one trip your kids will remember for a lifetime! 
Add to Your Stay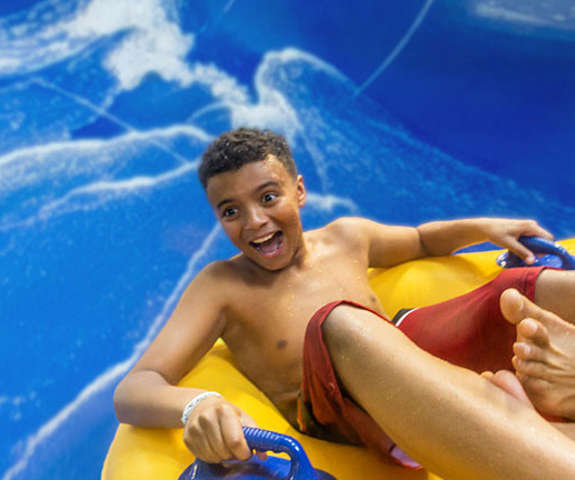 Epic Pass Monthly Subscription
A subscription to unlimited access to the Midwest's Largest Indoor Waterpark!
Get your Epic Pass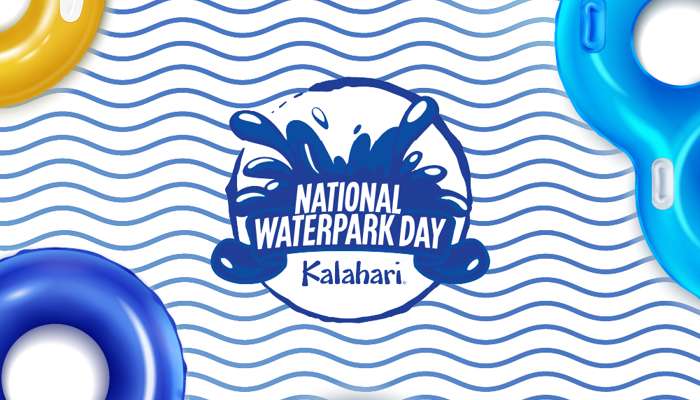 National Waterpark Day Special
Celebrate National Waterpark Day with us!
Enjoy over 173,000 square feet of wild and wet fun at a discounted rate by taking advantage of exclusive savings.