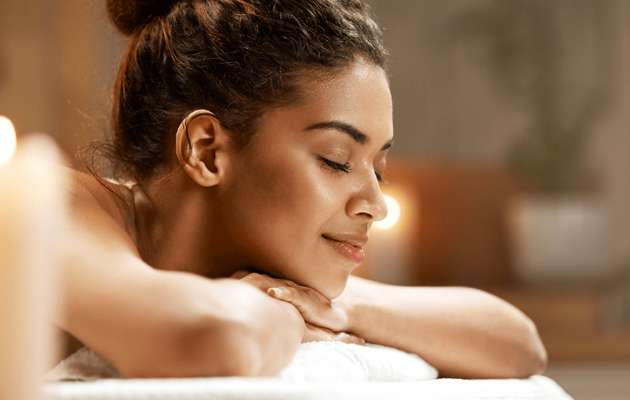 Bourbon Marshmallow Skin Ritual
110 Minutes
$350
Greet the new season with tranquility and newly invigorated skin with this head-to-toe pampering service!

Full-Body Bourbon Bubbler Scrub
A brown sugar scrub infused with Kentucky whisky that is designed to gently exfoliate away rough skin.

Honey Marshmallow Body Wrap
You will be enveloped in a honey glaze cocoon infused with marshmallow-scented butter that will leave your skin hydrated and glowing.

Personalized Facial
Once wrapped, you will receive a facial catering to your skin's needs and a gentle scalp massage with organic oil.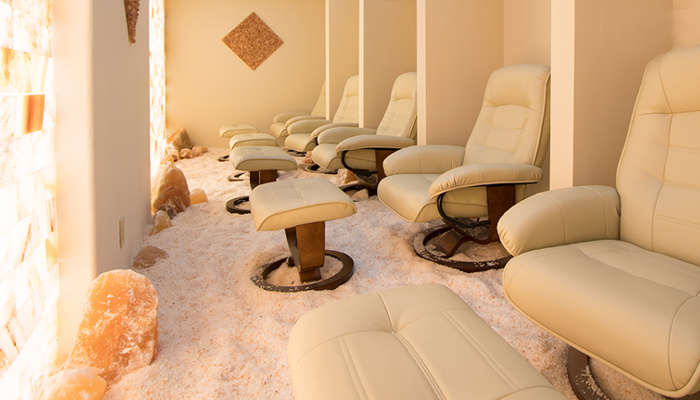 Relaxing Therapy Services
Salt therapy, or halotherapy, uses a halogenerator to vaporize pure salt into the air so it can be breathed deep into the lungs. Our salt therapy room contains pure organic Himalayan salt and a high-quality halogenerator to turn that pure salt into the salt vapor that provides so many health benefits to our guests.
Learn More