We're Renovating!
We're taking our guest experience to a whole new level at Kalahari Resorts & Conventions - Wisconsin Dells. That's right, we're investing in our guests and our resort with an incredible multi-million dollar renovation that's nothing short of awesome.
We know this is a bummer and want to give you more ways to play with complimentary Tom Foolery Passes for all registered guests through November 21, 2023.
To see all attraction closures, as well as the latest renovation schedule, click the link below to see how it affects your stay.
Closures & Renovation Schedule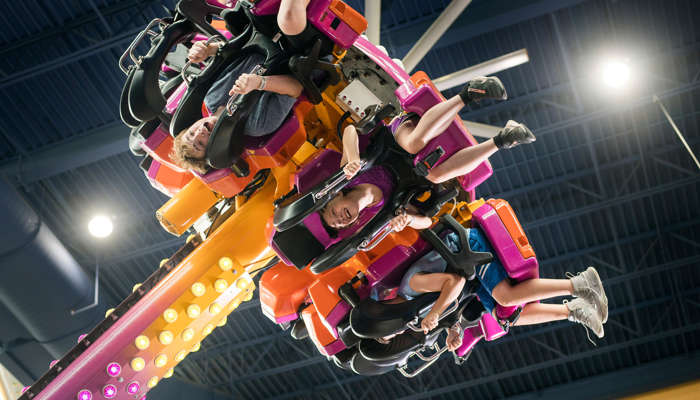 Planning A Stay?
We still want you to be able to enjoy a trip full of memories, so we are extending complimentary Tom Foolerys Passes for each registered guest on all reservations through November 21, 2023!
Latest updates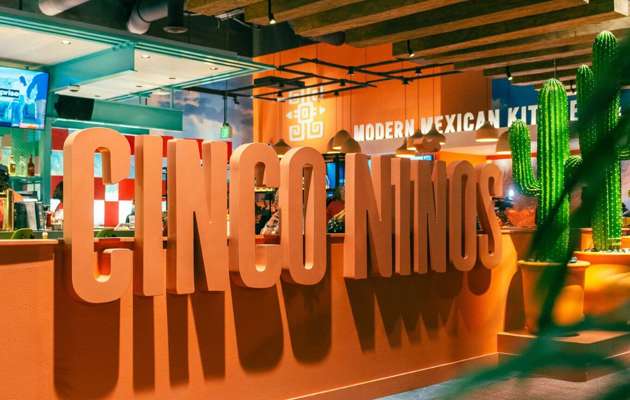 Expanding Our Palate
Get ready to indulge in a delicious menu full of vibrant Mexican flavors, served up for breakfast, lunch, and dinner. From our kitchen to your table, we can't wait for you to join us.
Coming Winter 2023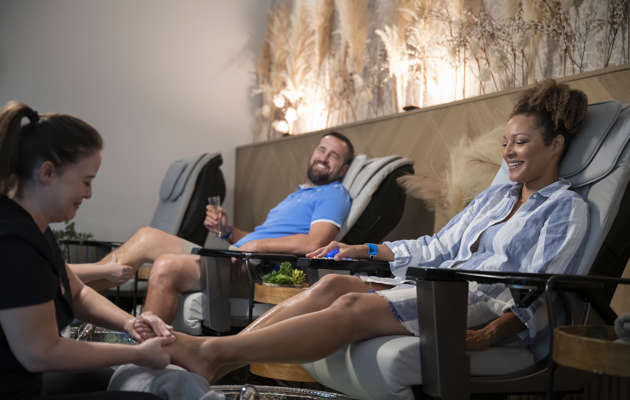 Feeling Our Best
We understand that your comfort and relaxation are top priorities. That's why we're creating an even better spa experience that's been thoughtfully designed to offer you a haven of tranquility.
Spa Kalahari will be closed during renovation. Re-opening Winter 2023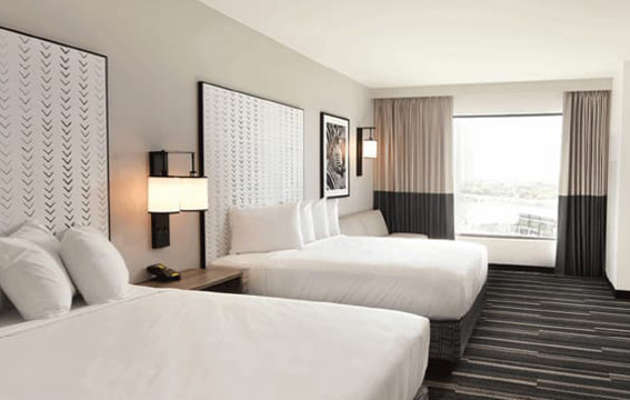 Room for More Adventure
Get ready for a fresh new look! Experience a new level of comfort, style, and relaxation with newly-designed guestrooms and suites -- perfect for any adventure!
Coming Summer 2024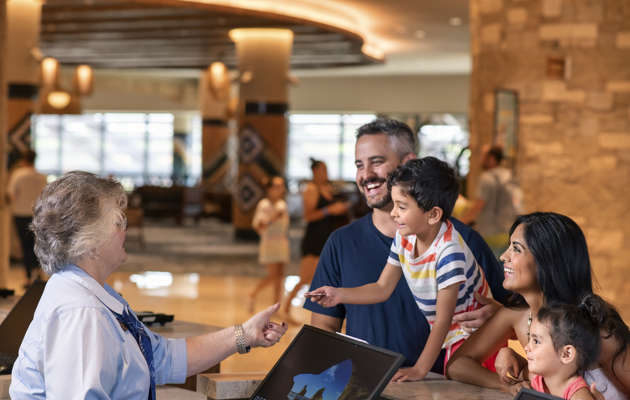 First Impressions Matter
Our lobby entrance is undergoing a stunning transformation, creating a captivating ambiance that greets you with a "wow" to set the tone for an extraordinary stay.
Coming Spring 2024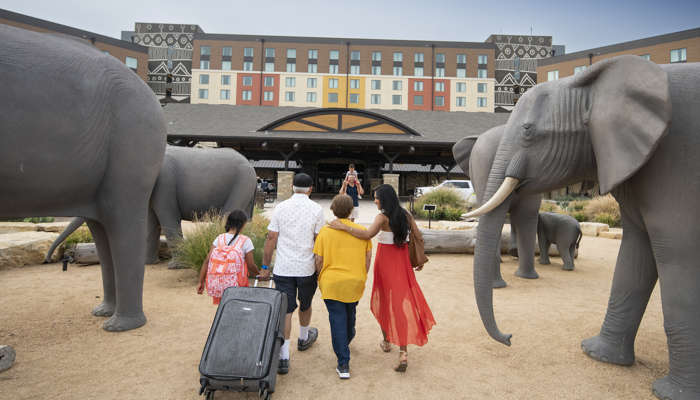 Have an upcoming reservation?
Our team is working tirelessly to ensure that you have a memorable and enjoyable stay, despite the temporary renovation closures. Check out the details on our renovation schedule below.
Latest updates