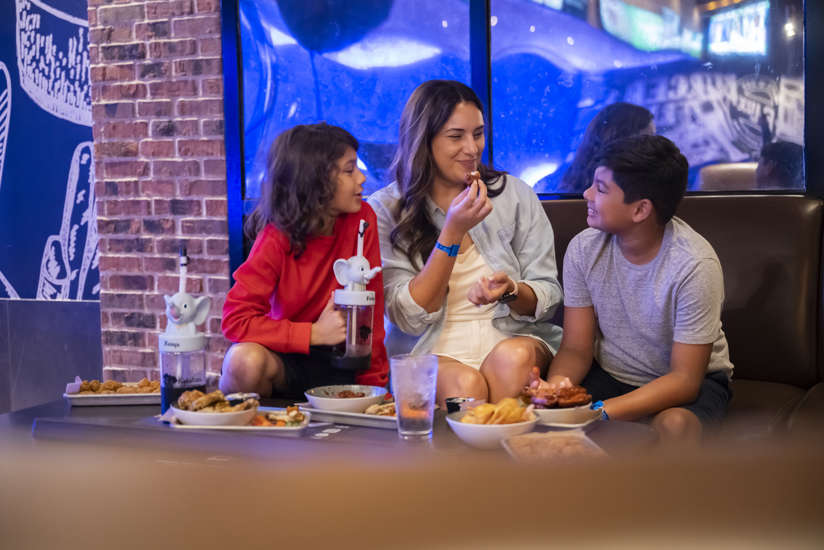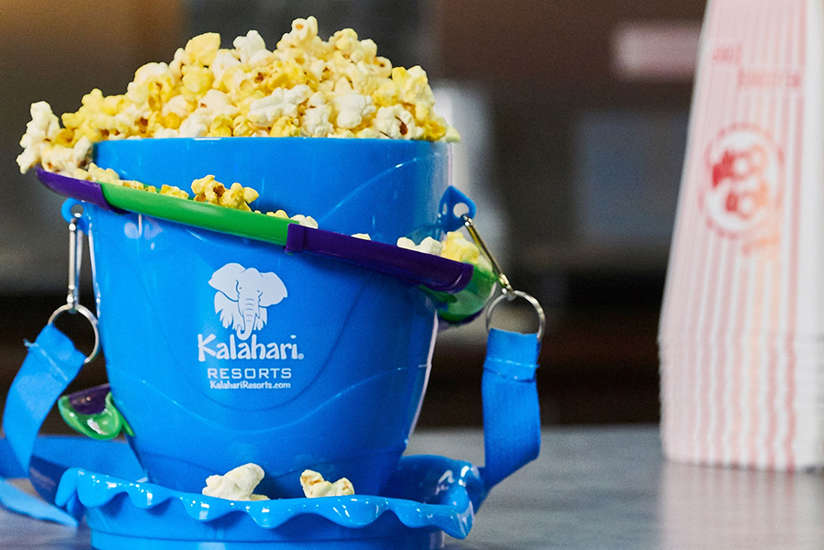 Rattler's Cantina & Bar
Rattlers Cantina is a hidden gem discovered deep in the Land of the Lost Jungle is a favorite stop-over for explorers in need of recharging and catching up on the legends and lore of this mysterious land.
Serving pizzas, burgers, hot dogs, refreshing beverages and much more conveniently located smack-dab in the center of Tom Foolerys.
Location: Within the Tom Foolerys Adventure Park next to Legends of the Lost Jungle Mini Golf.