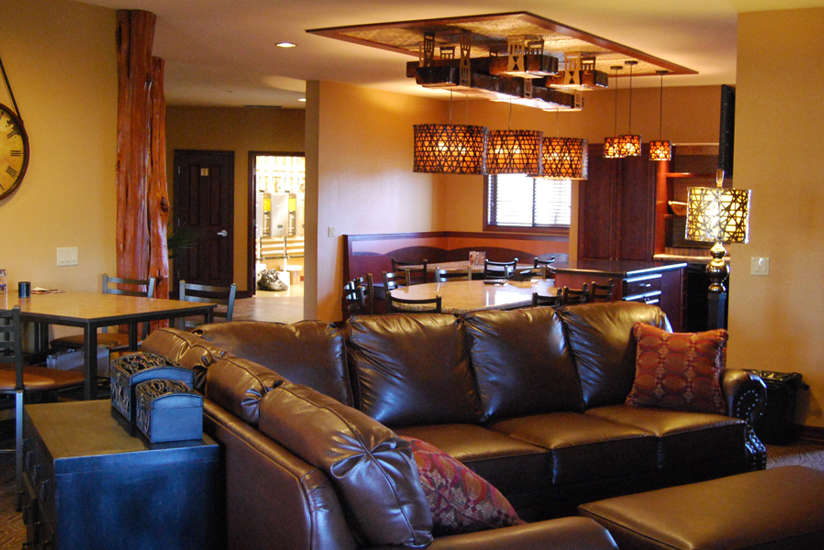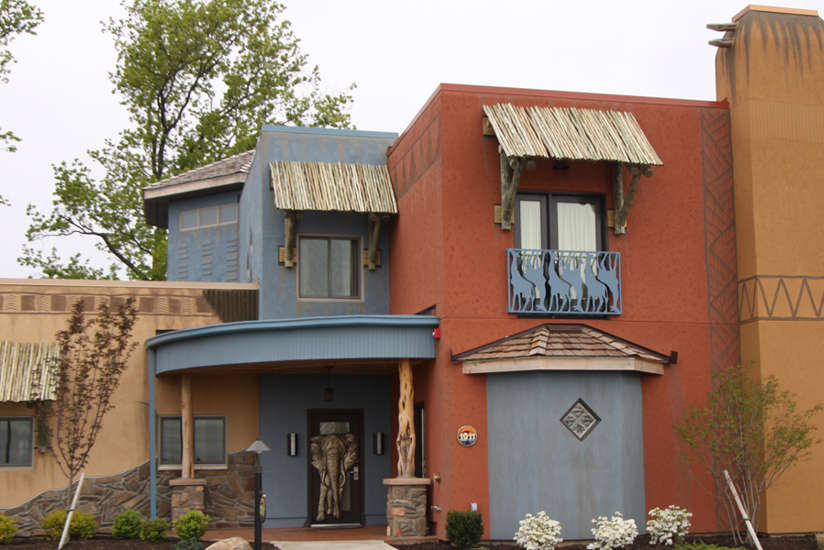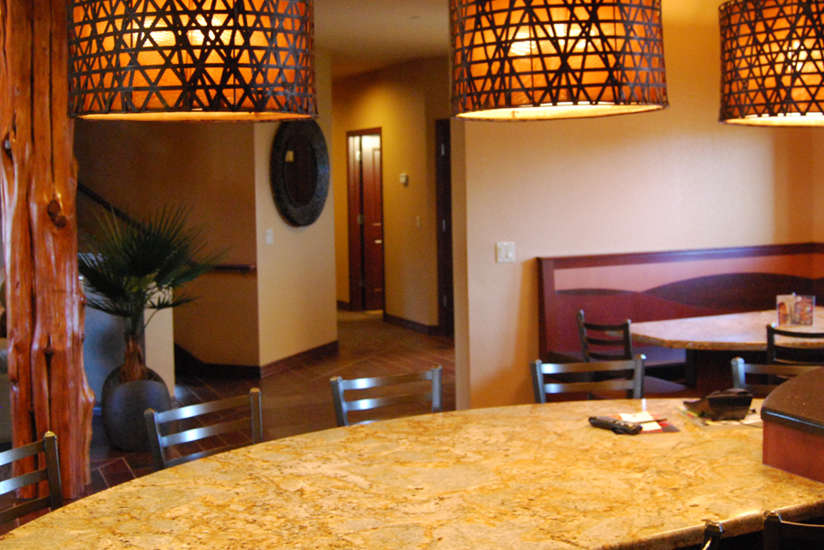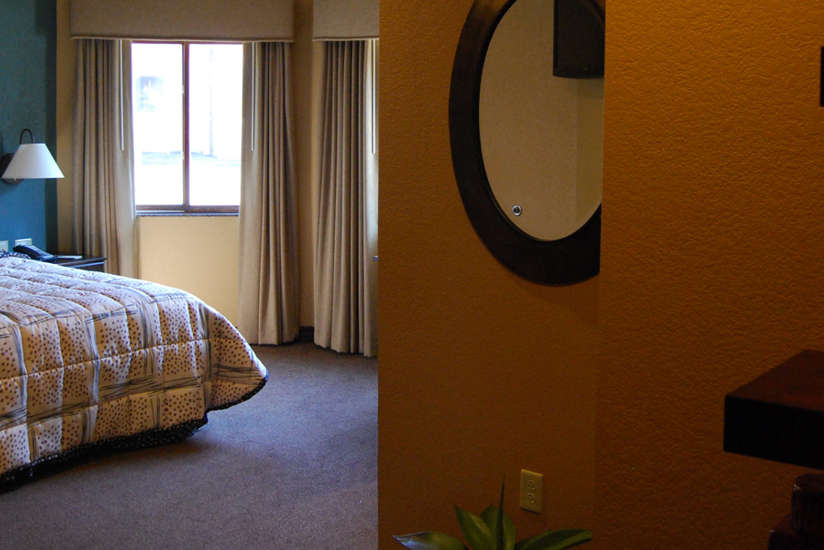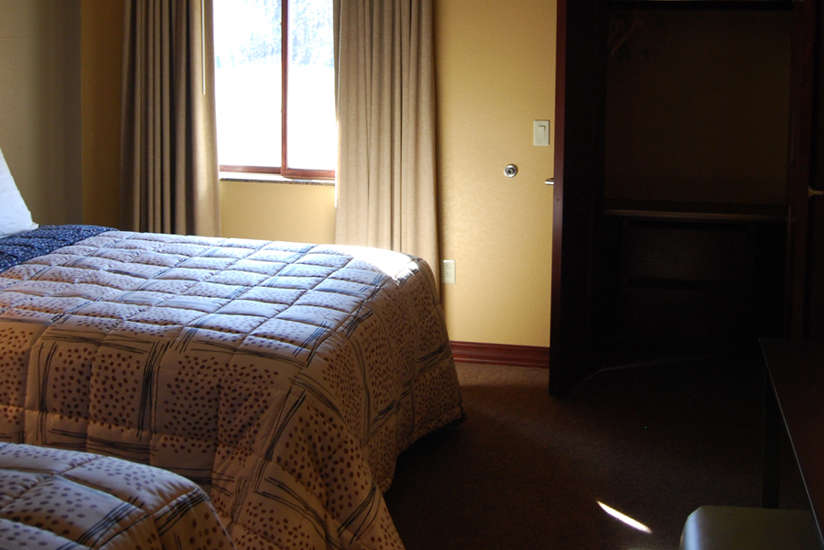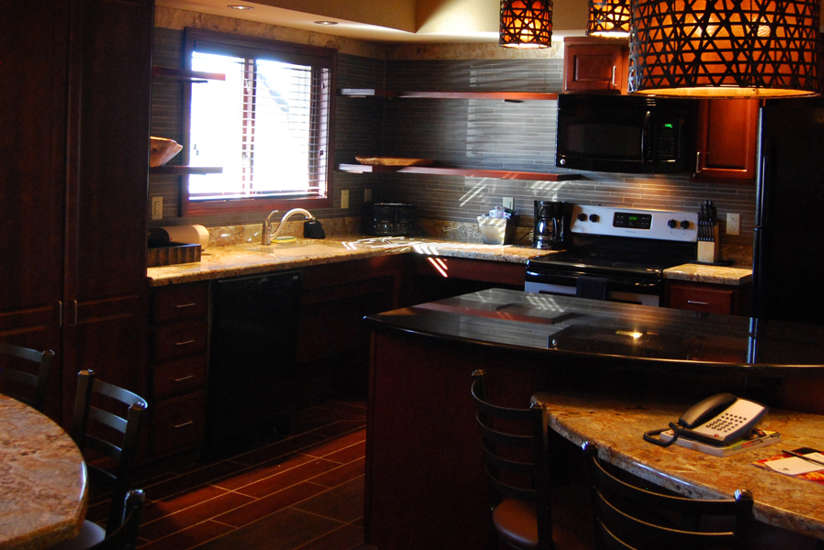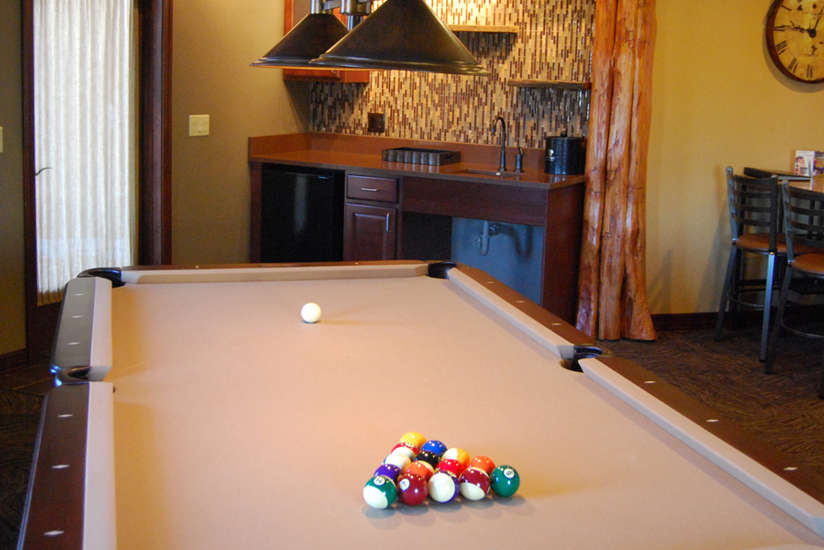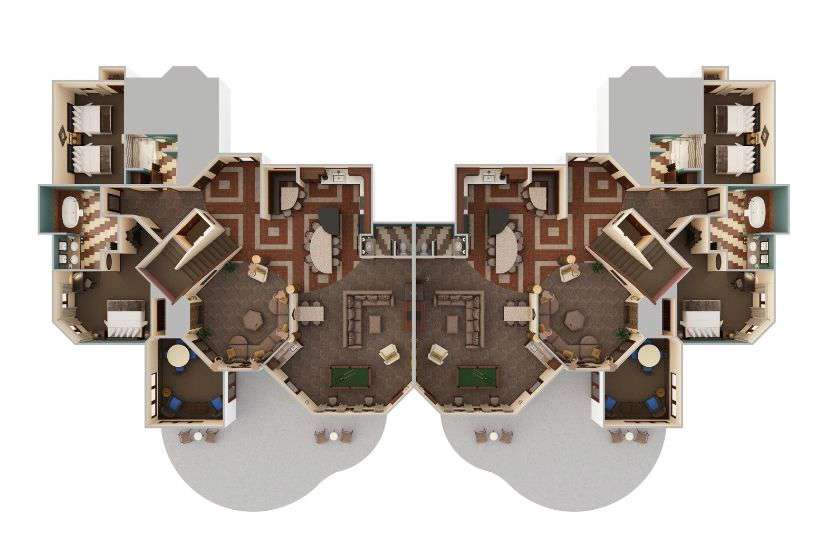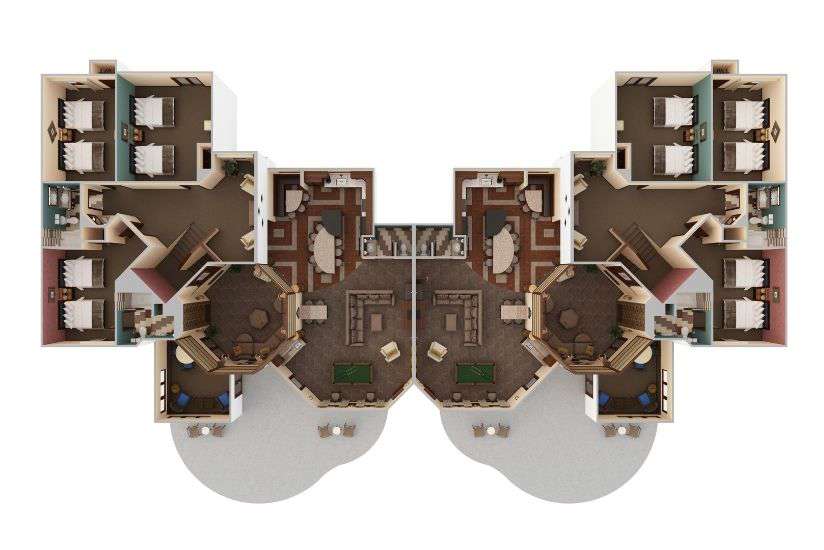 10 Bedroom Entertainment Duplex
The 10 Bedroom Entertainment Duplex is a combination of two 5 Bedroom Entertainment Houses. The Duplex CANNOT be reserved online. To reserve this unit, please call Reservations at 877-525-2427. 
10 Sleeping Rooms
Ideal For: 36 Guests
Sleeps Max: 44 Guests
Things to know
Must be 21 years of age or older to reserve. In addition to the room rate and first night deposit, this unit require a $2,000 per stay advance damage deposit which is applied at time of check in.
Any additional guests that are added after your reservation is confirmed, are subject to an additional daily fee. All rooms have maximum occupancy restrictions.
In effort to meet each guest's comfort level, traditional housekeeping stay-over service is available upon request. Daily 'refresh' service will be offered to exchange towels, remove trash, and replenish any amenities needed. Contactless options are always available too.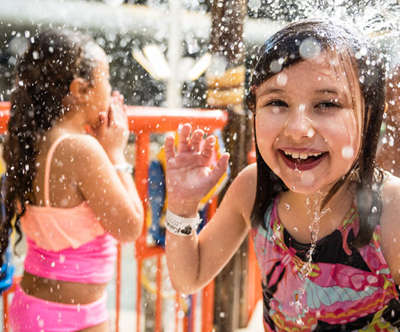 Specials
Make the very most of your Kalahari Adventure. We've got great rates on select dates, ways to surprise the kids and even meal deals.
Special Offers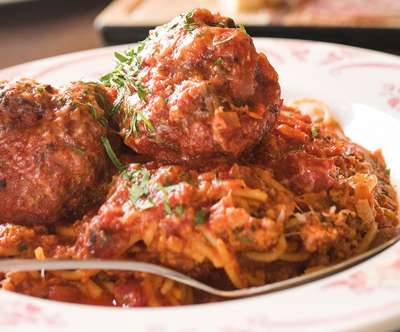 Dining
We've got something to satisfy every taste, from steakhouses to ice cream shops. You'll never have to eat in the same spot twice, but you just might want to. 
Dining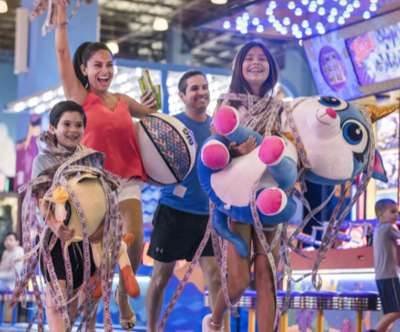 More To Do
From Wet 'n' Wild fun to the Dry-Time Exploration. There is no shortage of activities to wear them out and ensure the fun never stops!
Experiences