Kalahari Adventures Guide
Get ready to dive into the action with our Kalahari Adventures Guide, your go-to resource for daily resort happenings, activities, and family-friendly fun. Stay in the know with up-to-date schedules, exclusive offers, and more. Let the Kalahari Adventures Guide be your key to unlocking endless adventure and creating unforgettable memories!
Daily Resort Activities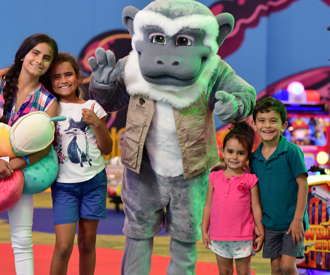 Character Appearances
Mix and mingle with your favorite Kalahari Characters. Don't forget to snap a pic!
Occurs Daily: See Front Desk
Location: Resort Lobby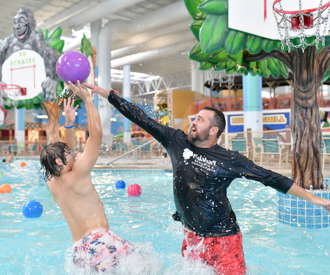 Poolside Games
Splash, play, and win! Dive into poolside games for endless fun. You just might win a special prize.

Occurs Daily: TBD
Location: Outdoor Waterpark next to the DJ Booth
(Weather Permitting)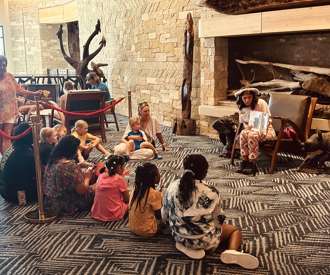 Fireplace Storytime
Cozy up by the fireplace for enchanting storytime adventures.

Occurs Daily: 8pm
Location: Resort Lobby (By Fireplace)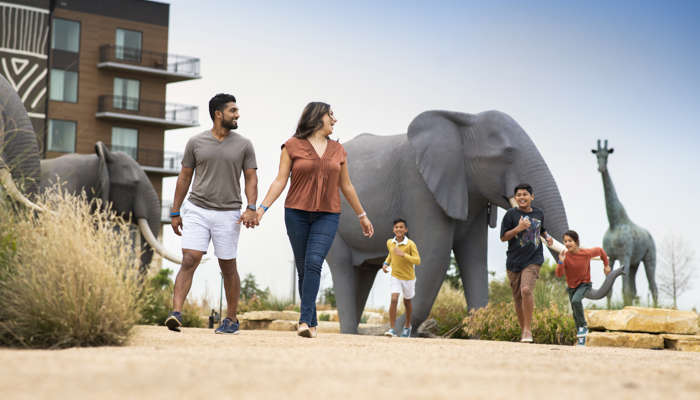 Want to get outside today?
Take a walk, embark on an adventure, and connect with nature. Step outside and discover nearby walking trails. Visit the Front Desk for more information.