Spa Kalahari Hours
Monday - Saturday: 9:00am - 9:00pm
Sunday: 9:00am - 7:00pm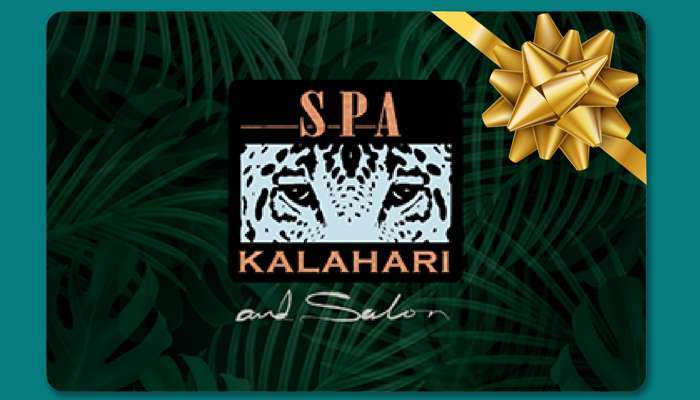 Holiday Bonus Gift Card Sale!
Spend $250 or more and receive a 10% bonus card. Spend $1,000 or more and receive a 20% bonus card. Give the gift of self-care, rejuvenation, and relaxation.
Purchase Now
Journey To Ultimate Relaxation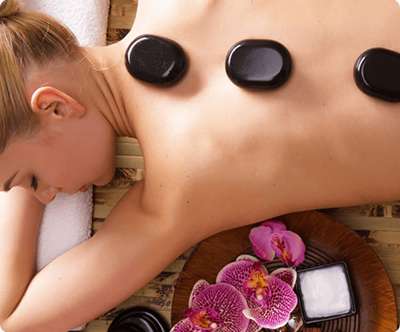 Massage & Body Treatments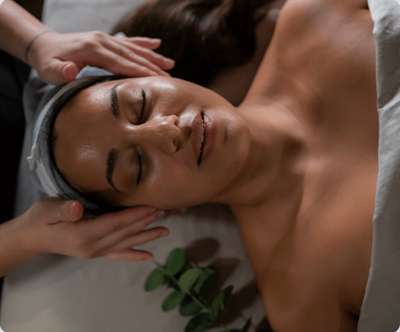 Skin Care & Facial Treatments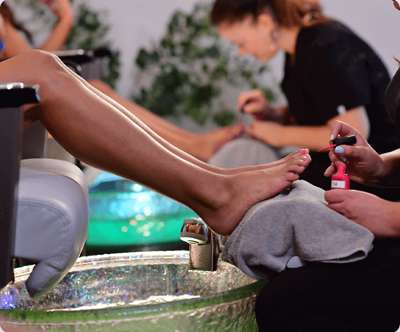 Manicure & Pedicure Services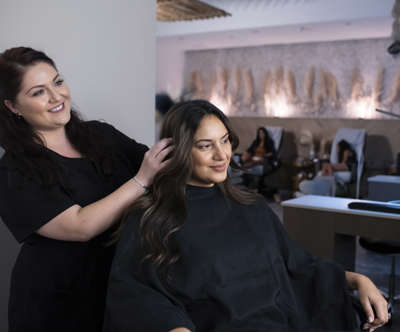 Hair Styling, Cut & Color
Halotherapy, or Salt Room Therapy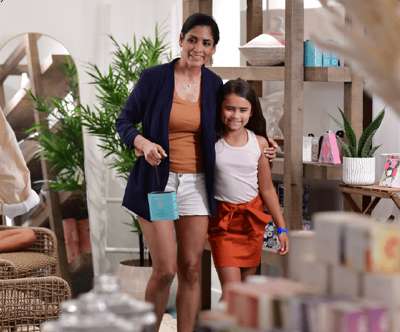 Kid-Friendly Spa Packages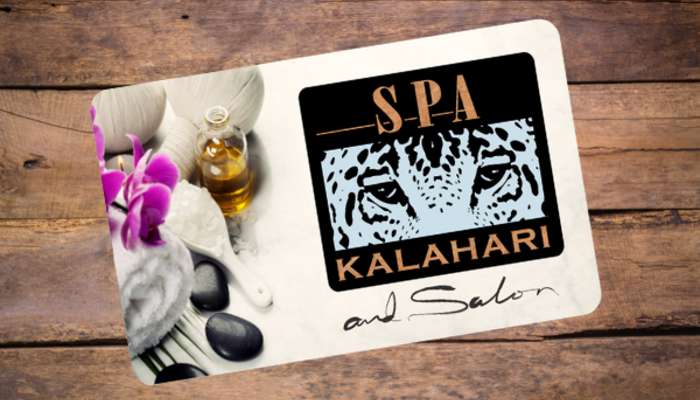 Let them relax.
Give the gift of relaxation! Our gift cards are perfect for any occasion - birthdays, anniversaries, holidays, or just because! 
Purchase Now
Yes, and it is best to do so prior to your arrival at the resort to accommodate your schedule.
Arrive at least 20 minutes prior to your scheduled appointment to allow sufficient time to check in and change. Please be advised your treatment will end on time so the next guest is not inconvenienced.
Salon services have no age restrictions. All persons under the age of 18 years require parental consent.
We value your business and appreciate your cooperation with our cancellation guidelines. If you must cancel or change your spa reservation, please notify us at least 24 hours prior to your scheduled appointment time to avoid a cancellation charge. Cancellations made with less than a 24-hour notice will be charged the full value of the service. No-shows will be charged in full.
No, we do NOT allow any outside food/beverage into the spa under any circumstances.

We offer complimentary:

Water / Infused Water
Hot Teas
Coffee

We offer to purchase:

Wine: Red / White / Blush
Mimosas
Wear whatever is most comfortable. A robe and slippers will be provided when you arrive at the spa. During treatments, the therapists are trained to drape you appropriately. Unreturned items will be charged to your room.
Yes, for best results men should shave a few hours before their facial.
It is best to avoid shaving before any body treatment to prevent irritation.
It is recommended you leave your valuables in the safe provided in your guest room. The spa does not assume liability for any valuables.
Discuss openly your likes, dislikes, concerns, questions or areas of focus with your therapist before and during treatment.
Mothers-to-be can enjoy all salon services, facials and a prenatal massage. Please note massage is performed only if you are in your second and third trimester.
Spa Kalahari will fulfill this request whenever possible to make your visit comfortable and relaxing. We do suggest your request be made at the time of reservation.
Please drink plenty of water before and after any spa treatments received. It is important to keep hydrated. Following any heat treatments, it is important that you rest and avoid any rigorous activity for at least one hour.
To ensure a relaxing experience, we ask that you turn off your cell phone ringers and pagers before entering the Spa.
Gratuity is left to your discretion and should be based on the satisfaction of services.