Make Your Dining Reservations Today
For dining details, including hours, location, and menu options, please click into each outlet to learn more!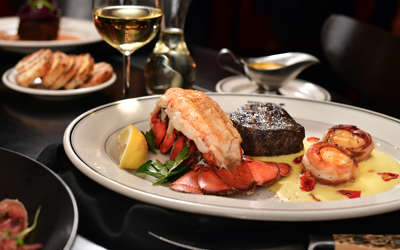 Double Cut Steak House
A signature steak house experience, featuring a menu with robust grilled selections including steak (of course), seafood, chops, chicken and vegetables.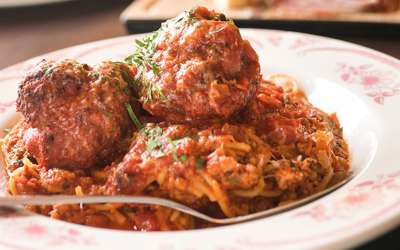 Sortino's Italian Kitchen
Whether you're dining with friends, gathering with colleagues or simply feeding the kids, Sortino's satisfies the appetite and soothes your soul with the flavors of Italy and the warmth of family.