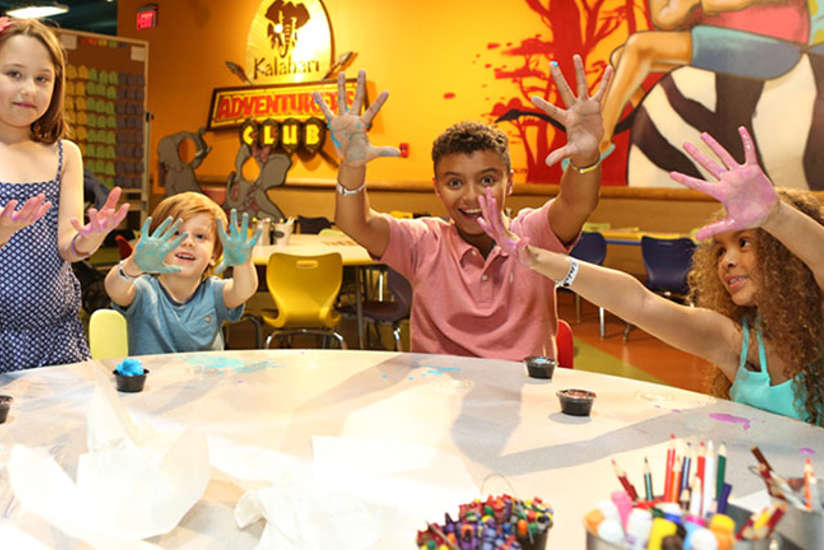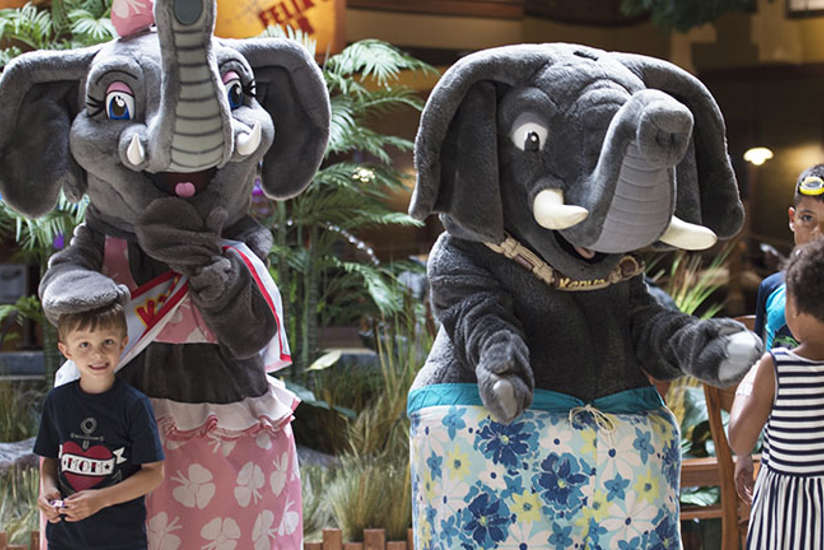 Adventurers Club
Need a little break from the waterpark? It's okay! We have dry activities going on all day, every day for all ages. The hard part is picking which you'd like to do! From arts and crafts, to creating and perfecting the perfect souvenir (even if it is Kalahari slime) - there's adventure for all!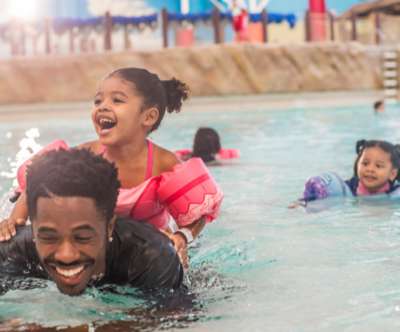 Email Deals
Sign up for our newsletter and be in the know for all our great deals! 
Newsletter Signup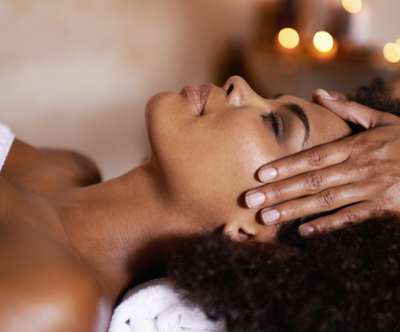 Spa Kalahari & Salon
Beyond Relaxation. A family vacation should have something special for every member of your family. 
Spa Kalahari & Salon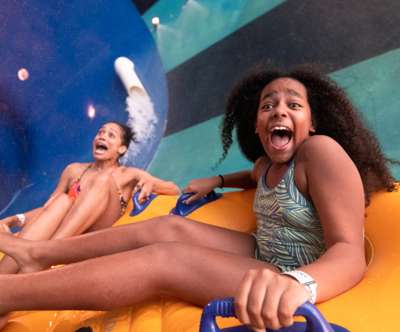 Specials
Make the very most of your Kalahari Adventure. We've got great rates on select dates, ways to surprise the kids and even meal deals.
Special Offers