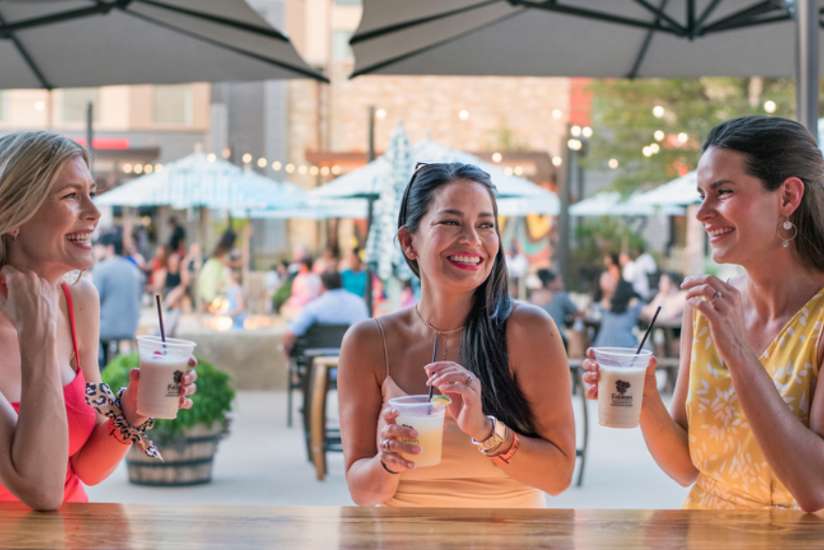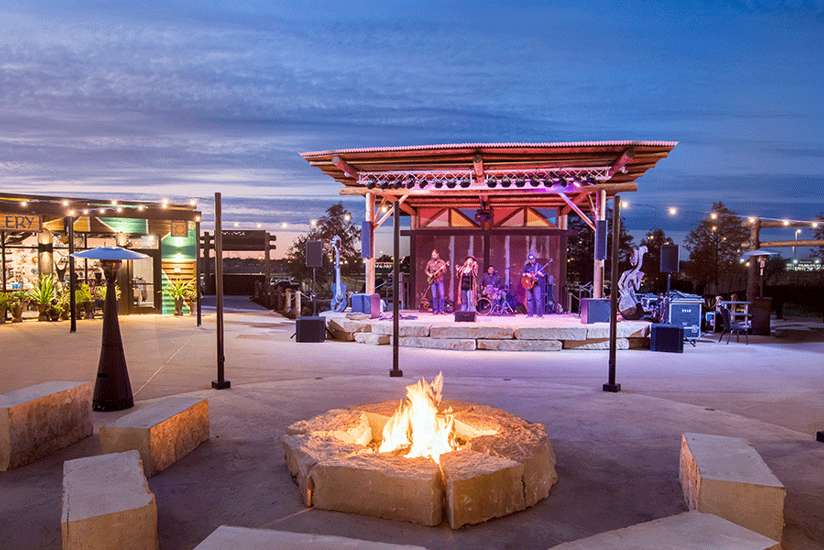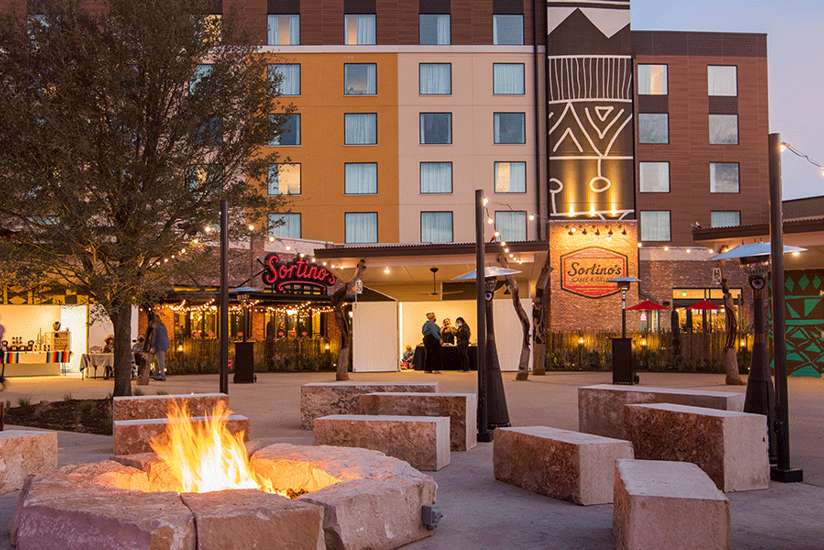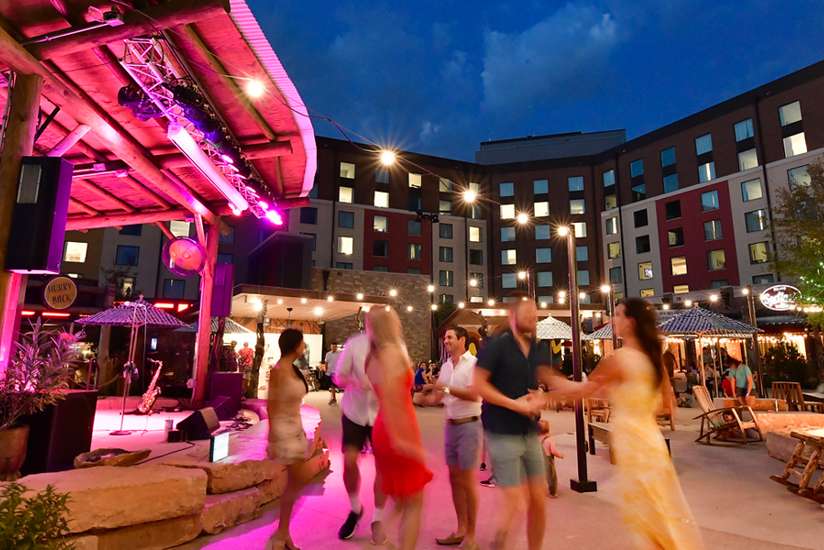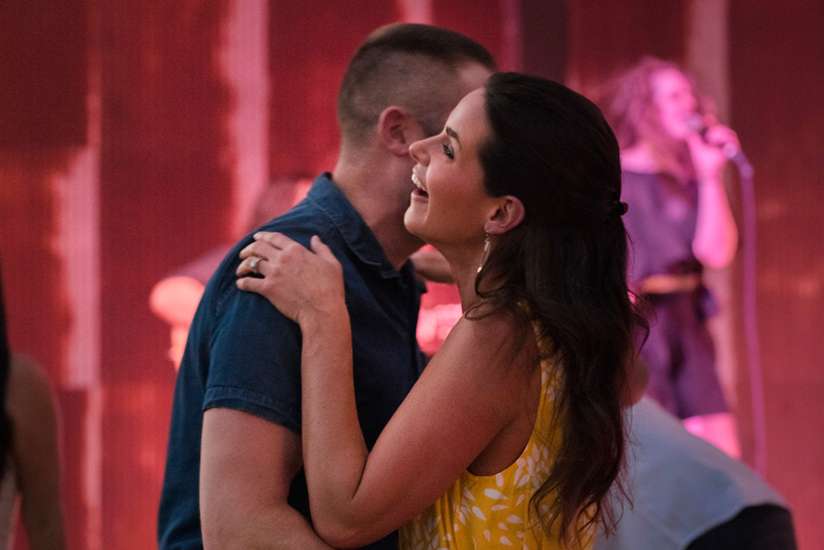 Amatuli
Experience an escape, within the center of the resort. Amatuli features a marketplace where local artisans and African craftsman feature their trades, live music jams in the background, a delectable bar serves up hand-crafted cocktails all around a fire-pit to keep warm. Featuring live performances nightly, when the weather is warm.
Make a change with your spare change
Round up your total at checkout and support the Water Colors Life Project, which seeks to provide clean water to communities in Africa while highlighting the talent of artists in the region. The first $1,000,000 in donations will be matched by the Nelson Family Life Foundation.
Learn more