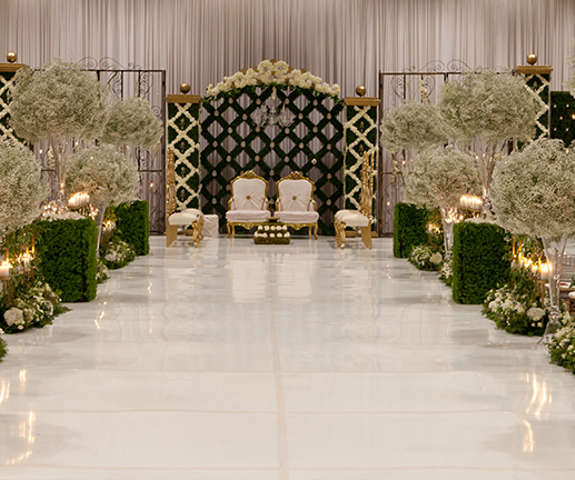 Your Dream Spaces
Showcase a little something extra with the state-of-the-art A/V and lighting, house sound and background music. From large ballrooms for when everyone and their date RSVP'd they would be there, to smaller spaces for an intimate affair – the flow will be seamless and the focus will be all on you and your love. 
Convention Center Layouts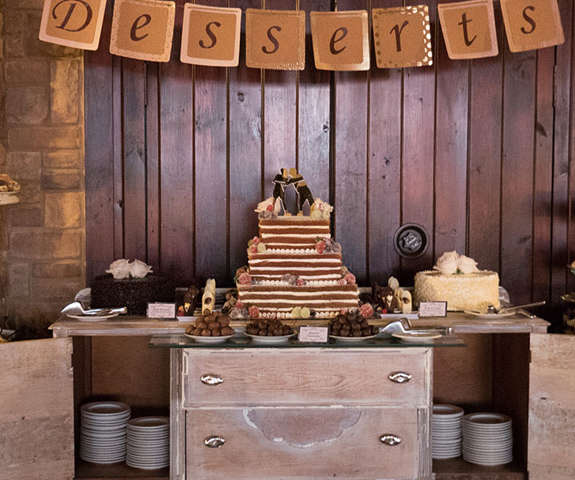 Catering, Cake & Champagne
Choose from a classic sit-down service, extravagant buffet or multiple reception "action" stations, accompanied by interactive cocktail and bar service. Some might argue the most important part. Guests will delight in duo-plated entrées such as filet mignon and sea scallops, roast pork tenderloin with crab meat, chicken breast and grilled shrimp, and more. 
Texas Catering Menu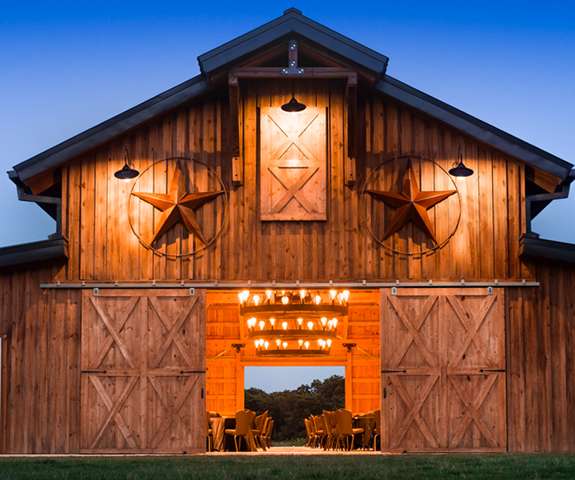 Event Barn
With rustic charm to the picturesque view surrounding your every focal point, this gem is the perfect setting for any elegant affair. Enjoy the charm of the barn, relax in how easy our Group Sales professionals make the planning and of course, experience a world away.
See it all