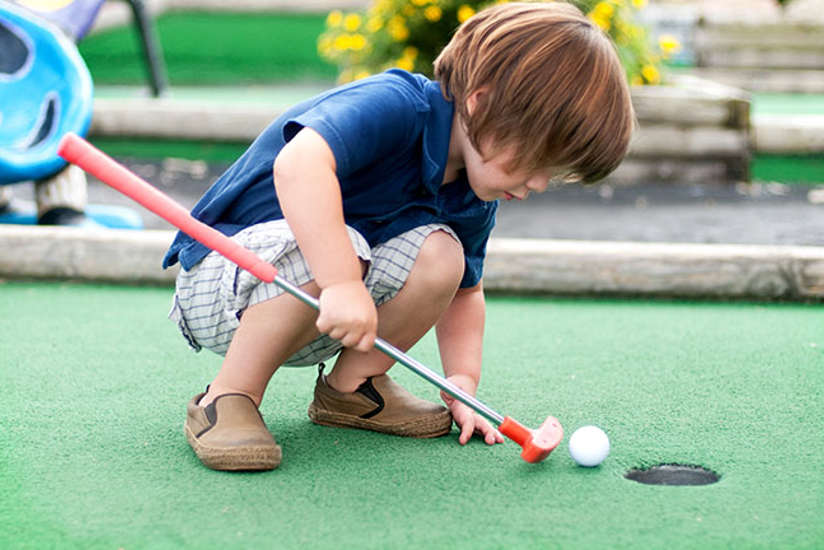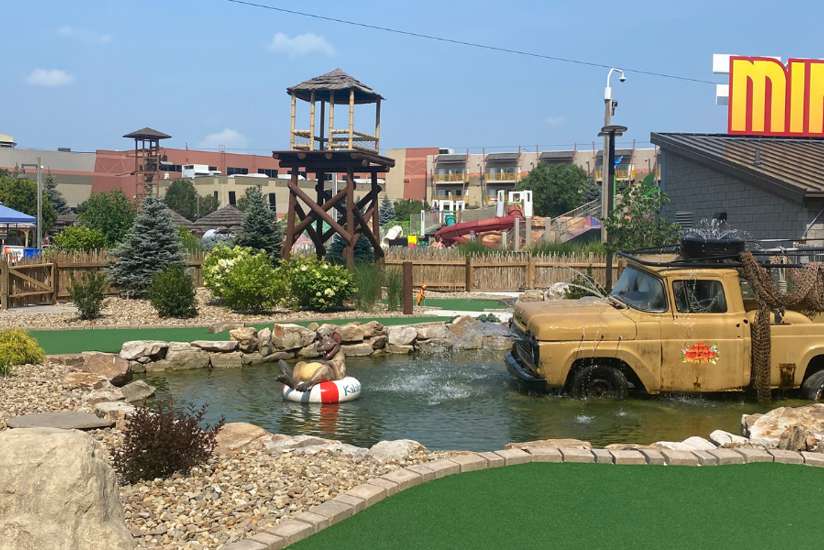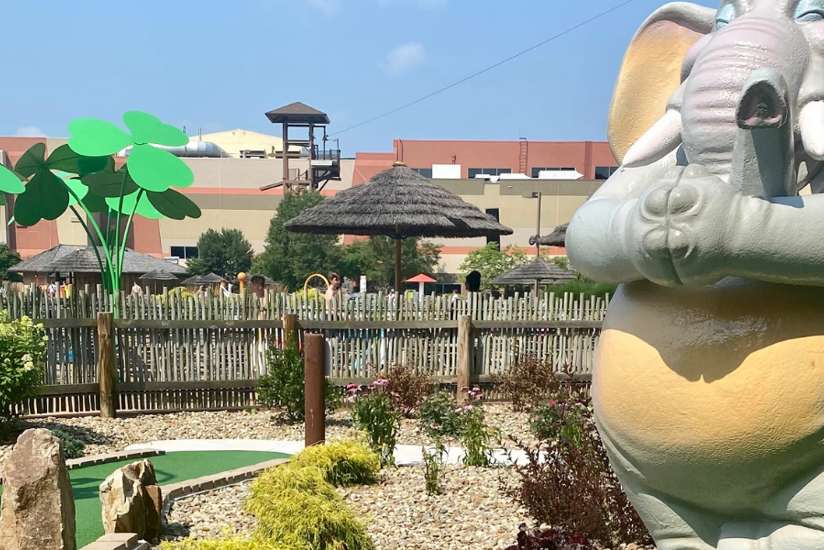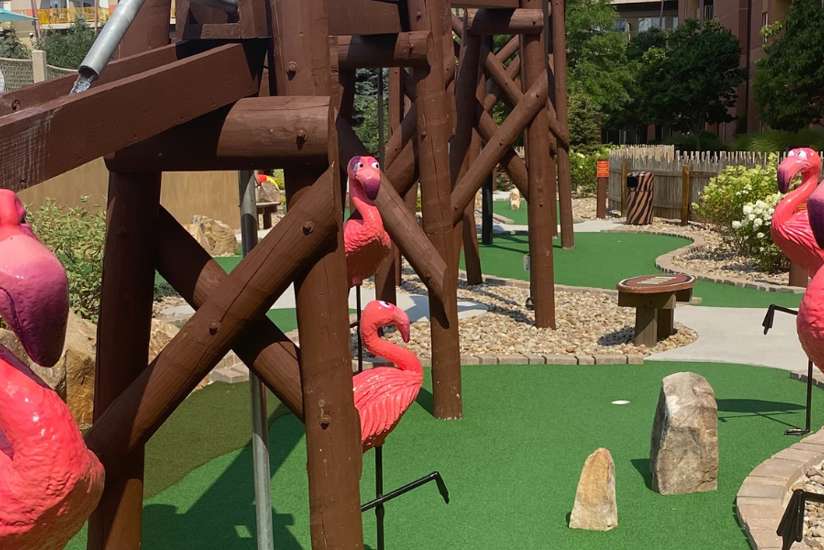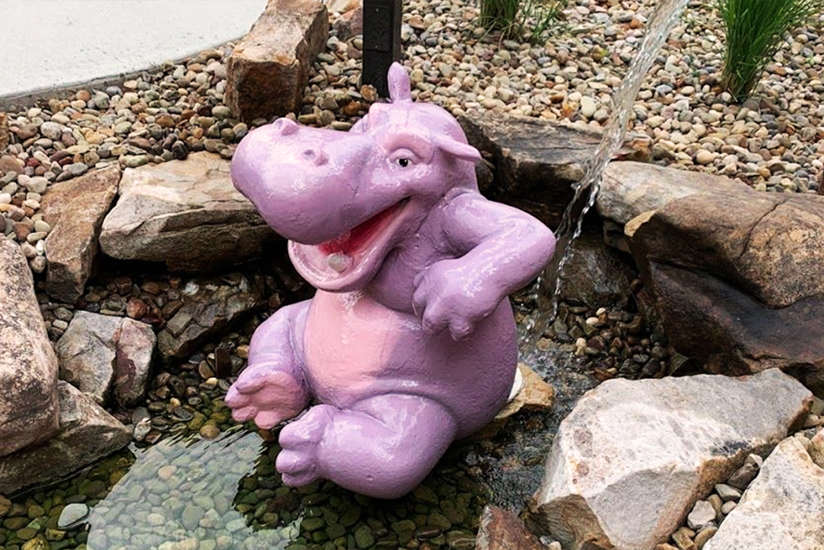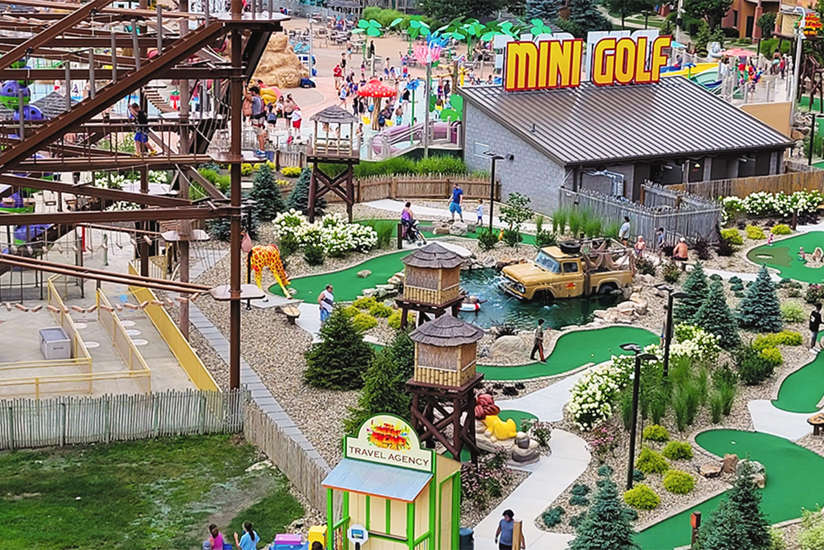 The Great Escape Mini Golf
Hit the links outdoors for 18 exciting holes located in the Safari Outdoor Adventure Park!
The Great Escape Mini Golf is no ordinary mini-golf; crafted from the Kalahari Think Tank, comes a story of how the course design came to be and the events that lead to its change… forever.
Read below and if you think you have what it takes to complete this great escape, we'll see you out there.
So, the story goes…
Dear valued Kalahari Resort guest,
It has come to our attention that the OREZ Travel Agency has promised some rather unique guests 🦓🦒🐒 direct from Africa, a "Great Escape" vacation to our resort. Word reached the African savanna that Kalahari Resorts were just like their home, but with an excellent "watering hole."
We assumed they meant our world-class Indoor and Outdoor waterparks, and we agree. However, accommodations for our new guests have turned a bit...troublesome.
It appears they have taken up residence in our beautiful mini-golf course. We have tried to offer them our world-class facilities, but as you will see, they are happy right where they are.
We are continuing to address this situation and we encourage you to play through, regardless.
Sincerely,
-The Management
Height
36 - 42 inches
42 - 48 inches
48 - 54 inches
Over 54 inches
Under 36 inches
Age Group
Bigger Kids
Tweens
Teens
Grown Ups
Little Ones
Thrill Level