Let's Celebrate Our Sponsors & Vendors
A big thank you to our incredible sponsors! Together, we're making the Kalahari Food & (Not Just) Wine Festival an epic celebration of culture and community. Let's raise a glass to these outstanding brands.
Get a taste of some of our vendors...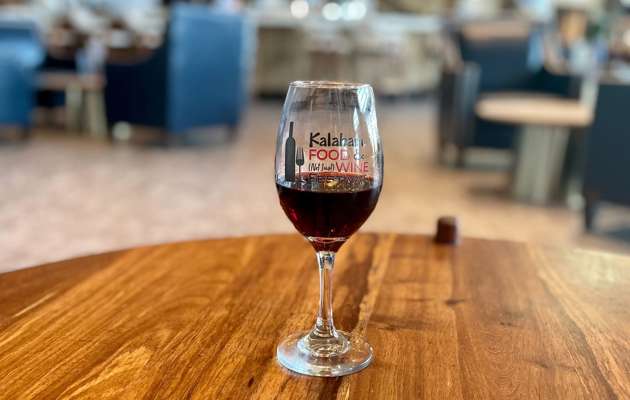 Wine.
Thirsty Mule Winery · Delicato Family Wines · J.Lohr Vineyards · Deutsch Family Wine & Spirits · Caymus · Gundlach Bundschu · Becker Vineyards · Fall Creek Vineyards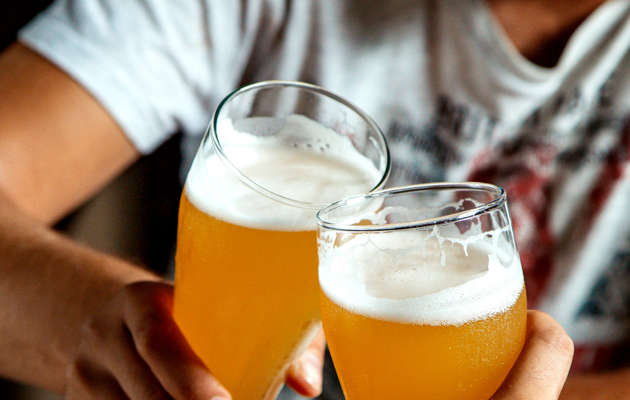 Brews.
Karbach Brewing · Wild Ohio Brewing · Windhoek Lager · Kona Big Wave · Boston Beer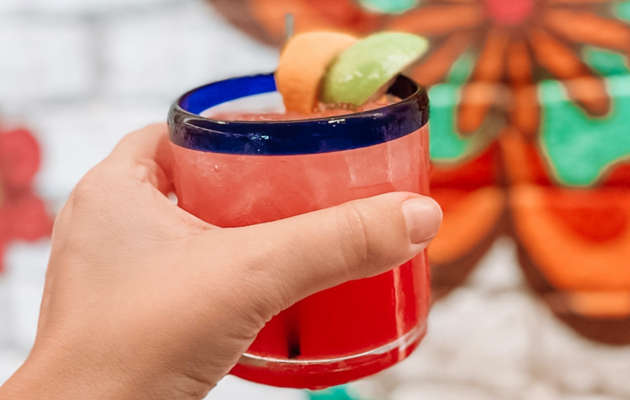 Spirits
Goodnight Loving Vodka · Andalusia Whiskey Co. · Blackland Distillery · Still Austin Whiskey Co. · Spirit of Texas · Laws Whiskey · Island Getaway Rum · Southwest Spirits · The Lost Explorer Mezcal · Casa Del Sol Tequilla · Doughball Whiskey · Dos Hombres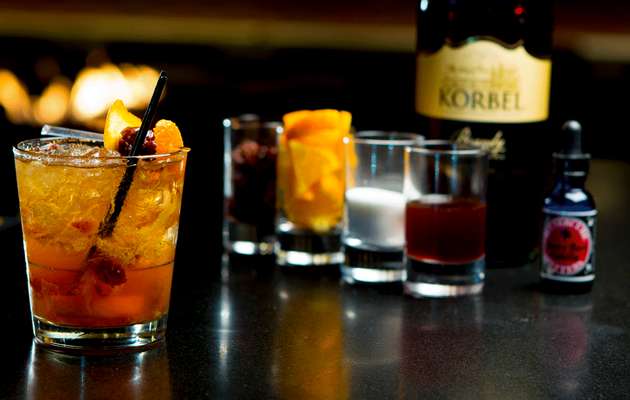 Additional Brands
Blue Norther · Watertight Cocktails · Mudslinger Mary · Meridian Hive · The Bloody Buddy · Canteen Spirits · Texas Ranch Water · KYLA Hard Kombucha · Nutrl · Red Bull
Become A Vendor
Interested in showcasing your brand at this year's event? Tell us about your business and our team will be in touch.
Participate